Ove 2 stvari iz kuće ne pozajmljujte ni svom najbližem, najrođenijem: Prizvat ćete nesreću i bijedu
Iako to možda ne znate, postoje stvari koje nikada ne bi trebalo da pozajmljujete! Veruje se da na taj način prizivate negativnu energiju i lošu sreću.
Nije dobro pozajmljivati drugima svoje papuče, vjeruje se da to može da donese muke na poslu, zastoj u profesionalnom napredovanju.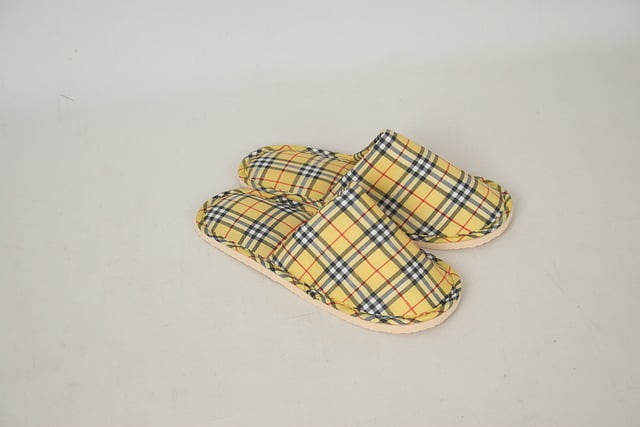 Ako ne volite da gosti hodaju po kući u cipelama, nabavite nekoliko pari najtanjih papuča, nalik onim hotelskim, koje biste mogli da im ponudite čim stignu.
Na kraju, feng šui kaže da nikom ne treba pozajmljivati sat. Kad ga vratite na svoju ruku, s njim ćete dovući i svu lošu energiju koja možda muči osobu, naročito ako je ona u nekoj lošoj fazi.