Šta je strašno na ovoj slici: Samo najinteligentniji će odmah uočiti jeziv detalj
Mozgalice su zabavna aktivnost koja može poboljšati razmišljanje i pomoći u održavanju mentalne agilnosti, a među njima izdvajaju se one vizualne na kojima je potrebno pronaći neke razlike ili neobične situacije ili predmete.
Vizualne mozgalice mogu biti koristan alat za poboljšanje percepcije, pažnje i sposobnost rešavanja problema, a takođe mogu pomoći da razvijete sposobnost detektovanja detalja, uočavanja veza i povezivanja različitih informacija.
Sve to zajedno vam može pomoći u svakodnevnom životu, uključujući i poslovni svet, gde se često morate suočiti s različitim vrstama problema i odlučiti kako da ih rešite, piše Novi.ba.
Vizuelne mozgalice također mogu biti dobar način da se opustite i odmarate od svakodnevnih obaveza i stresa. To može pomoći da se smanji stres i poboljša mentalno zdravlje.
Na mozgalici pred vama nalazi se jedna naizgled sasvim obična soba i u prvom planu je kauč,a tu je i veliki prozor, lampa, dekoracija na zidu. Ali i jedna jeziva "sitnica".
Vidite li šta je strašno na slici?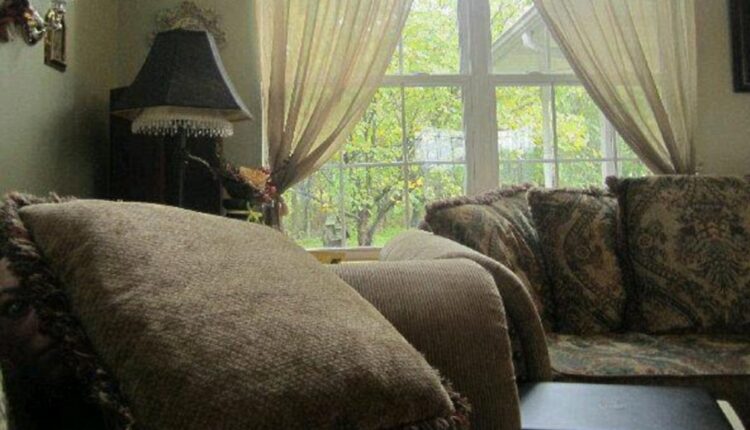 Korisnik Tvitera Rajan Evans napisao je: 'Iskreno me je natjeralo da skočim kada sam to vidio, upozorio sam vas!'