Mozgalica: Pronađi 5 razlika na slikama
Naučnici vjeruju da testovi i zagonetke stimuliraju naš mozak i poboljšavaju njegovo funkcionisanje. To je poput odlaska u teretanu u kojoj se "trenira" mozak: što ga više trenirate, to je vaš um oštriji, prenosi studomat.ba.
Ova zagonetka od vas traži da pronađete čak pet razlika na ove dvije fotografije koje se čine kao da su potpuno iste. Osim što je vrlo zanimljiv test opažanja, ova zagonetka je i zabavna.
Koliko vam vremena treba da pronađete pet razlika na ovim slikama?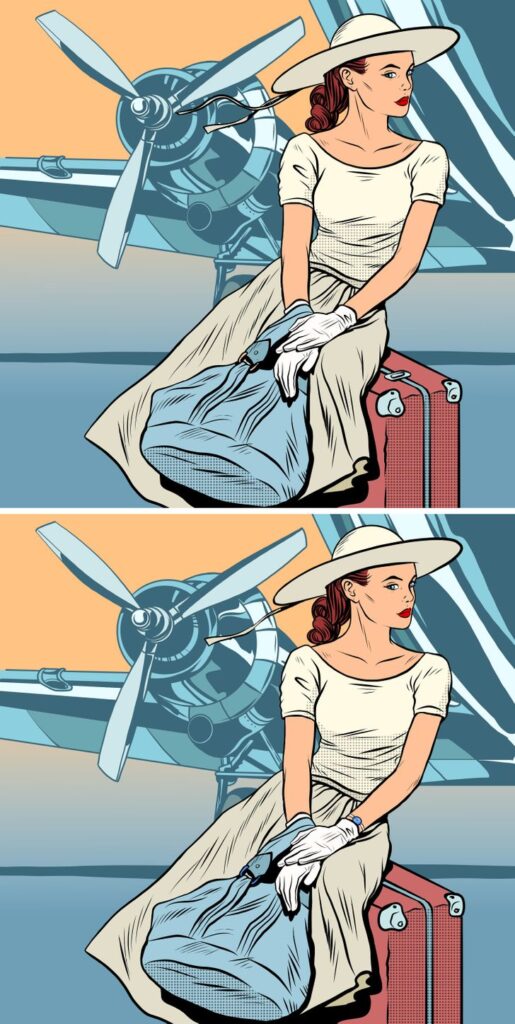 Rješenje pogledajte u nastavku teksta.
Rješenje
Ako niste uspjeli pronaći sve razlike na ove dvije fotografije, rješenje pogledajte na slici: