Jedna gospođa, koja nije htjela da otkrije svoj identitet, ispričala je za Daily Mail kako je prepoznala da je muž vara. Ona je podjelila 10 jasnih znakova koji su ukazivali da nešto nije u redu, iako je njen suprug dugo skrivao prevaru, piše Novi.ba.
Dugo je željela da veruje svom mužu da je sve u redu, pa je pokušavala da prihvati njegove promjene u ponašanju kao dio napretka u ličnom razvoju. Međutim, instinkt joj je govorio da je sve to laž.
Kako su sumnje postajale sve očiglednije, odlučila se na radikalniji potez, i angažovala privatnog detektiva da vidi o čemu se radi. Naglasila je da joj je to bio jedini izlaz, jer se psihički osećala sve lošije.
Privatni detektiv je uz pomoć snimaka sa kamere za video nadzor pronašao dokaze o njegovom nevjerstvu.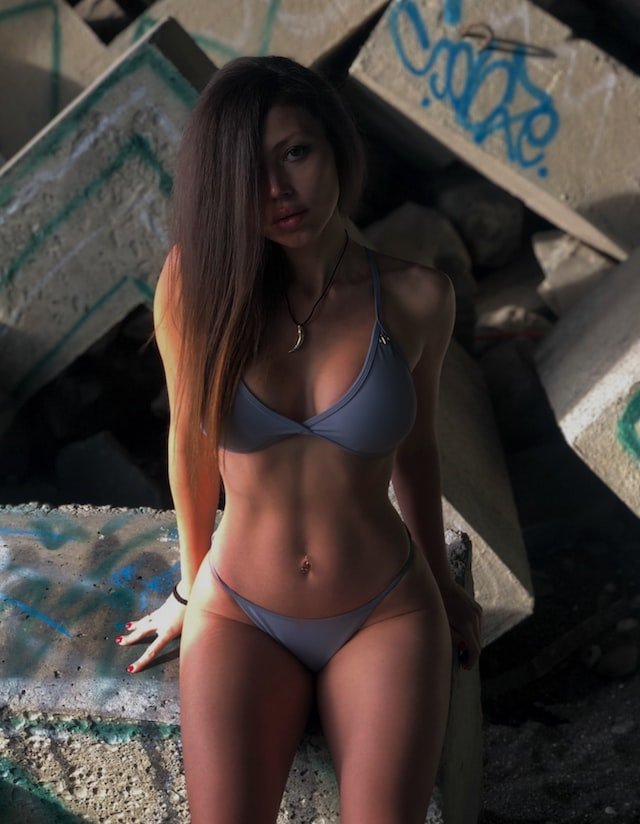 Želela je na neki način da pomogne svim pripadnicama lejpšeg pola, pa je otkrila sve znakove koji su joj u ovom periodu signalizirali da nešto nije u redu sa njenim partnerom.
Ako vaš partner uradi bilo koju od sledećih 10 stvari, možda ste u sličnoj situaciji kao ova žena:
Njegove posjete teretani su postale mnogo učestalije
Počeo je da kupuje mnogo bolji donji veš
Cijeli njegov izgled se promjenio na bolje
Stalno koristi telefon, funkcija "kada je poslednji put bio na mreži" je isključena, a lozinka mu je postala tajna
Odjednom je prestao da hrče
Počeo je da se isključuje iz porodičnih aktivnosti, izbegava zajedničke prijatelje
Ne javlja se na telefon dok je odsutan
Kada dođe kući oseti se na parfem
Buni se ako ga dodirujete
Prestao je da pokazuje interesovanje za zajednički život i prestao da djeli sa vama detalje o svom životu