Uvijek treba da zatvorite vrata spavaće sobe noću: Evo i zašto
Čisto iz navike, da bi bolje čuli djecu, radi bolje klime u prostoriji – mnogi imaju razloge zašto spavaju sa otvorenim vratima spavaće sobe.
Skoro 60 posto ljudi to tako vidi i jednostavno ne razmišlja previše o tome.
Međutim, jesu li otvorena vrata vaše spavaće sobe ili ne – to može odlučivati o životu i smrti.
FSRI, Institut za istraživanje bezbjednosti, sproveo je veliko istraživanje u Americi. Rezultat je pokazao sljedeće: većina ljudi veruje da je sigurnije spavati sa otvorenim vratima. Međutim, tačno je upravo suprotno.
Naime, kod zatvorenih vrata usporava se širenje plamena u slučaju požara, smanjuje se otrovni dim, poboljšava se nivo kiseonika u prostoriji i smanjuje temperatura.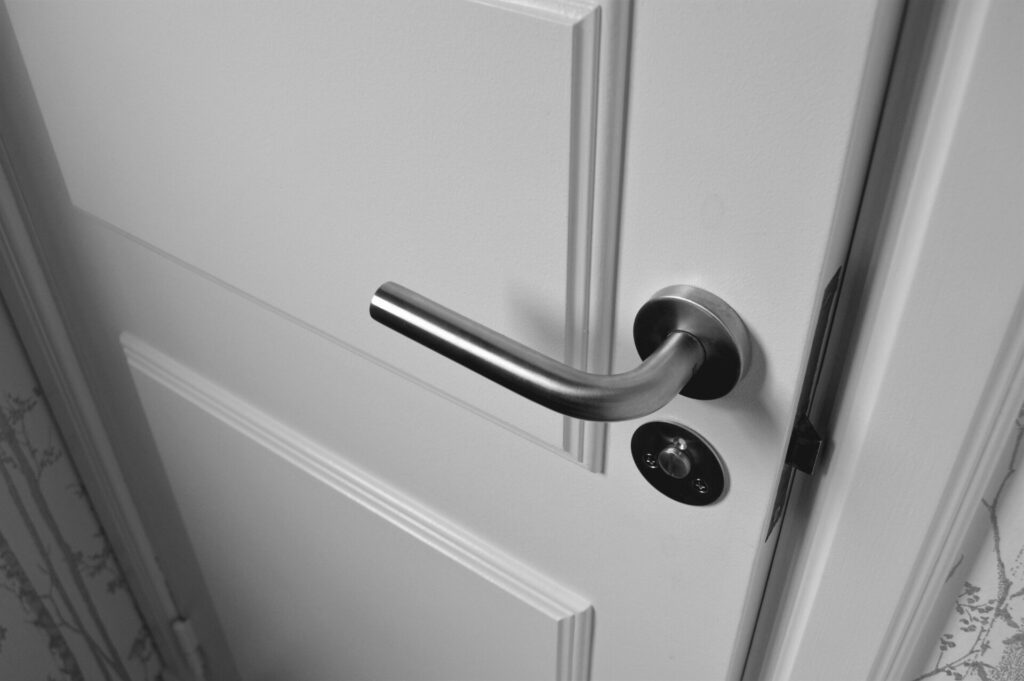 Samo nekoliko minuta za bijeg od požara
U posljednjih nekoliko decenija prosečno vrijeme za koje je potrebno pobeći od požara palo je sa 17 na tri minuta ili manje. Razlog za to je povećana količina vještačkih materijala u gradnji ili kod namještaja i ukrasnih predmeta. Osim lako zapaljivih materijala je čak i otvoreni plan gradnje sada opasniji za širenje požara nego što je to bilo prije.
U velikoj kampanji u SAD-u, bezbjednosne organizacije su u saradnji s vatrogascima sproveli veliku kampanju i upozorili da zatvorena vrata mogu da imaju odlučujuću ulogu u spašavanju ljudskih života. Takođe savjetuju da vrata od dečje sobe treba da budu zatvorena. Ono što to što većina roditelja želi da izbjegne – zapravo je jako važno, naglašava FSRI.