Svi nesvjesno držimo ovo u novčaniku, a to nam odvlači novac!
Novac morate da poštujete ako želite da vam i dalje dolazi. Ipak, mnogi od nas nesvesno u novčaniku drža razne sitnice, jer verujemo da ćemo ih tu najlakše naći.
A, jedna od tih sitnica, koji svi imamo običaj da nosimo jesu računi, bilo plaćeni ili neplaćeni.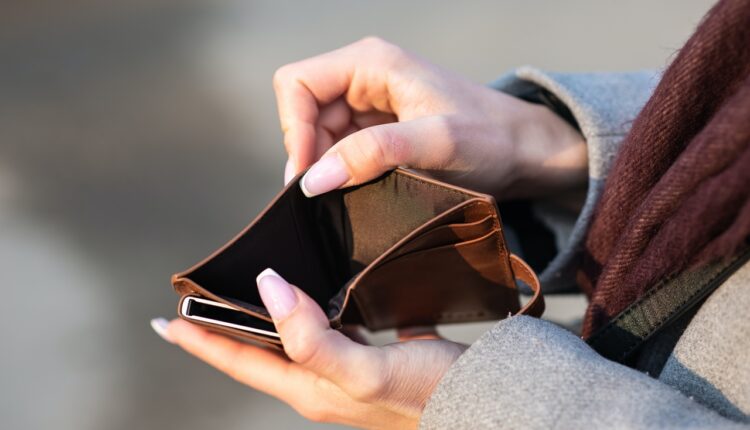 Ovo nikada ne bismo trebali da radimo, jer računi, čak i ako su plaćeni, privlače energiju plaćanja u naš život i stalno ćemo morati da dajemo novac za nešto.
U novčaniku držite samo novac i bankovne kartice, a važno je da u njemu imate uvek malo više novca od planiranog. To priziva još bolje finansije.