Spavate li s mobilnim telefonom pored glave: Niste ni svjesni koliko je to opasno
Spavate li s mobilnim pored glave? Istraživanja kažu da ovu naviku mnogo ljudi, ali većina nije svjesna opasnosti.
Prazna baterija
Svake večeri ista priča. Mobilni u ruke prije spavanja. Baterija prazna, vrijeme je za punjenje tokom noći, a mobilni odmah je pored jastuka. I tako sve dok se ne uključi prvi jutarnji alarm.
Istraživanja kažu da ovu naviku ima više od 90% ljudi starih od 18 do 30 godina. Ali, ima i onih koji to ne rade. Koliko je opasno spavati s mobilnim pored glave, još nije dovoljno istraženo.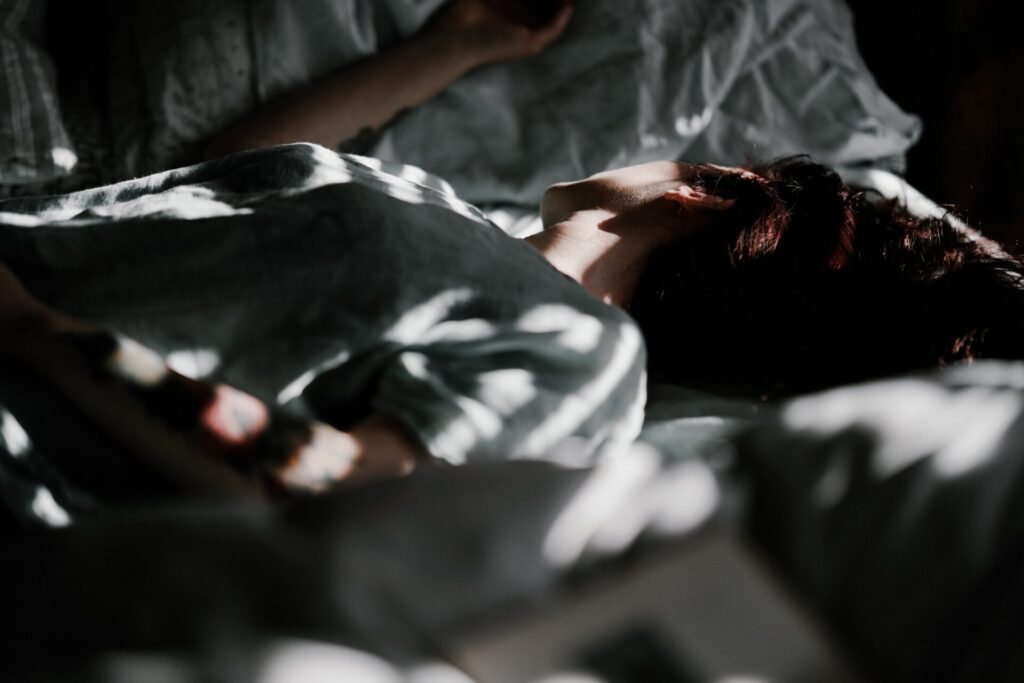 Svjetska zdravstvena organizacija je još 2011. godine utvrdila da emitovnje nejonizirajućeg zračenja iz telefona ima kancerogene faktore.
Avionski režim
Mobilni telefon bi noću trebalo da bude uključen na avionski način. Ipak, stručnjaci savjetuju da telefon noću bude uključen na avionski režim rada jer tada manje zrači. I da se drži što dalje od glave.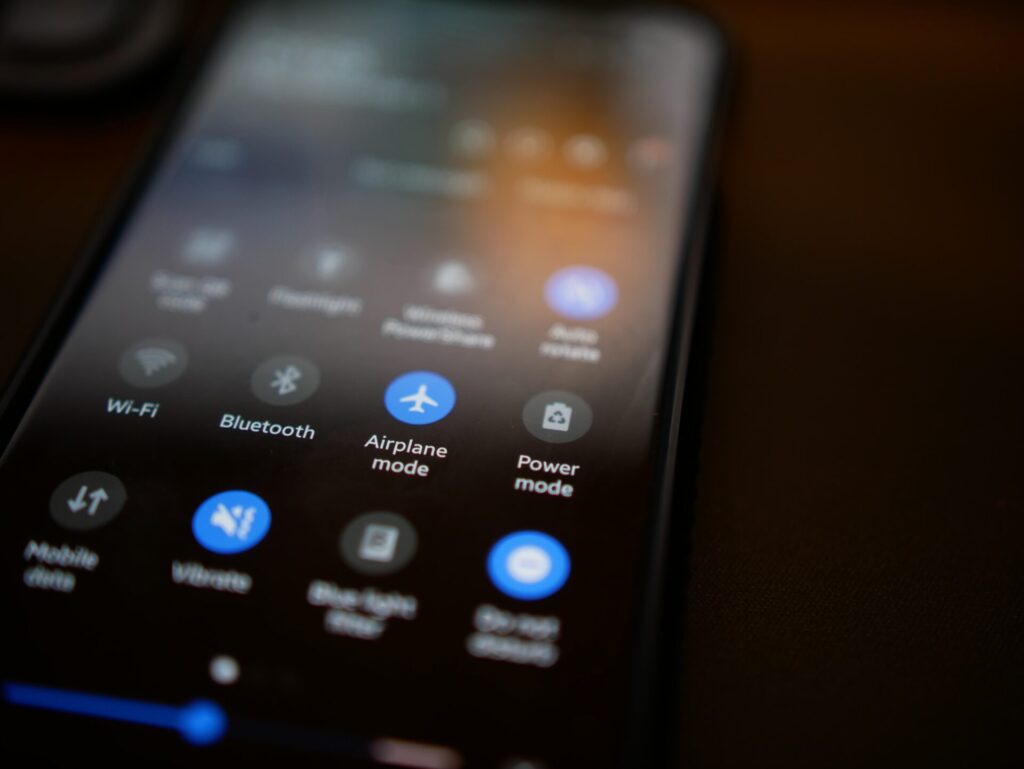 Ne bi trebalo da spavamo s mobilnim u spavaćoj sobi
Iako su mobilni neizostavni dio modernog doba, na zdravlje se treba uvek misliti. Za sve oni koji spavaju s telefonom pored zbog alarma, ipak postoji staro rešenje, budilnik, piše Avaz.