Najposebnije žene horoskopa: Nisu za svakog, ali svakog fasciniraju
Ove žene su posebne. To otprilike kao da dvije ili više tipova žena nagurate u karakter jedne. Neki bi rekli da je to previše žena na jednom mjestu, međutim, takve su ove, i neće se izvinjavati zbog toga. Ona može jednog trenutka da bude Madam Džekil koja će vas impresionirati svojim idealnim manirima, a u drugom trenu već postaje gospođica Hajd, divlja i nepredvidiva, ali ni trunku manje zanimljiva.
Pričamo o ženi Blizancu.
Ako poželite da je osvojite, dobro ćete se namučiti. Morate biti veoma brzi i veoma nepredvidivi. Ako ne budete takvi, možete veoma brzo da joj dosadite. Ona ne voli mirovanje, pa će pobeći od vas bez mrvice žaljenja.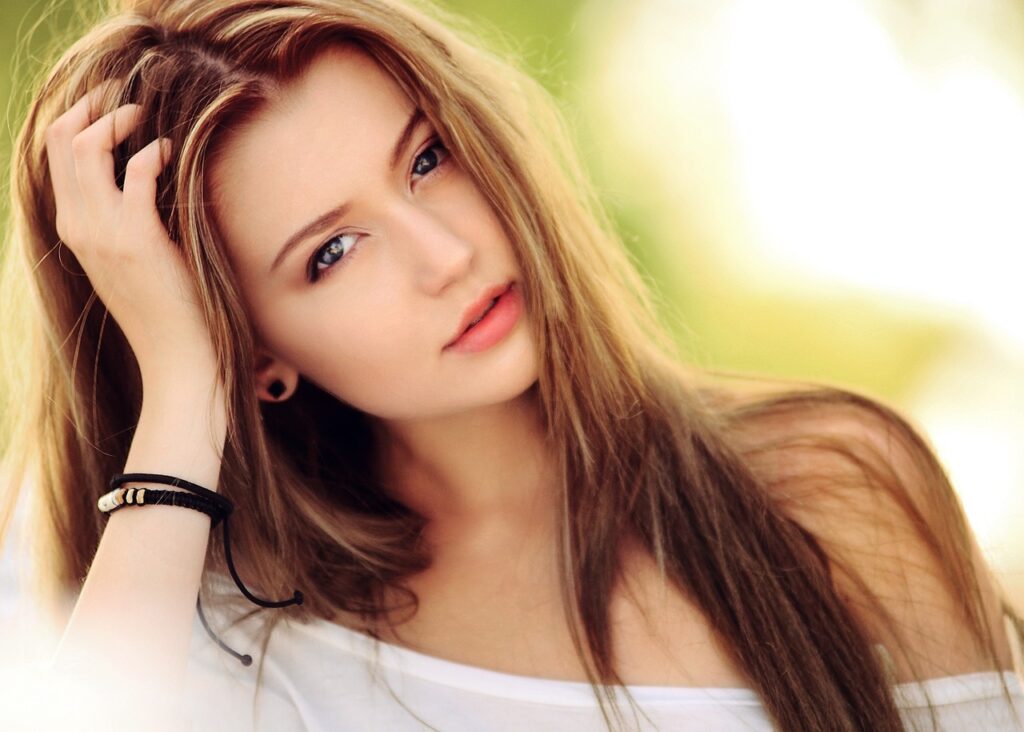 Ne voli da joj laskate
Većina žena obožava da im govorite koliko su lepe i pametne. Kod žena Blizanaca to ne pali. One su previše svesne svojih dobrih strana i previše sigurne u sebe da joj ni jedan kompliment neće prijate jer će to već znati.
Zna da bude nevjerna
Dobro pripazite jer ova žena zna dobro da flertuje. Iz ovog razloga se partnerima žene Blizanca obično javlja strah od prevare. Međutim, nemojte da se brinete. Ona samo tako djeluje. Ako je osvojite, i ako vas zavoli, biće vam vjerna do kraja života.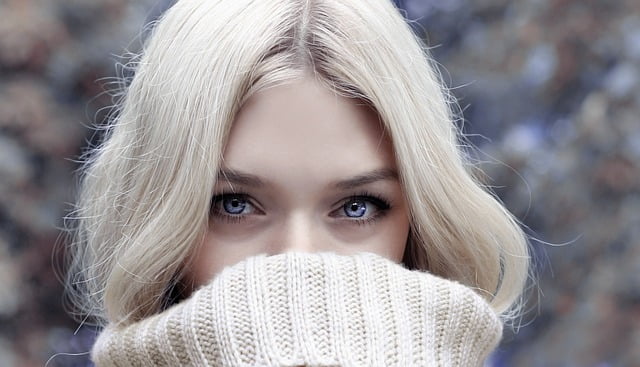 Najglasnije u društvu
Žene Blizance ćete upamtiti po galami. One će biti predvodnice u grupi. Međutim, veoma često padaju na suprotnosti. Tako da ne morate da se plašite ako ste mirni, možda ste baš vi pravi muškarac za ovu neukrotivu ženu i možda joj baš vi pružite taj neki mir koji će joj biti sidro u sigurnoj luci.