Mozgalica: Možete li pronaći otključani katanac za 9 sekundi?
Baš kao i naši mišići, i naš mozak treba trenirati i održavati ga u dobroj formi. I naravno, jedan od najboljih načina za to je redovno testiranje naših sposobnosti posmatranja.
Osim što je izvor zabave, rješavanje mozgalica i zagonetki ima i brojne prednosti. Rješavanje zagonetki i mozgalica jača vezu između moždanih ćelija, što pomaže u poboljšanju memorije. Logičke igre treniraju vaš mozak da vidi različite pristupe problemima. I posljednje, ali ne najmanje važno, vizualne zagonetke pomažu u treningu vaših očnih mišića, piše Studomat.
Za vas smo danas pripremili jednu zanimljivu mozgalicu. Naime riječ je testu opažanja i logičkog zaključivanja.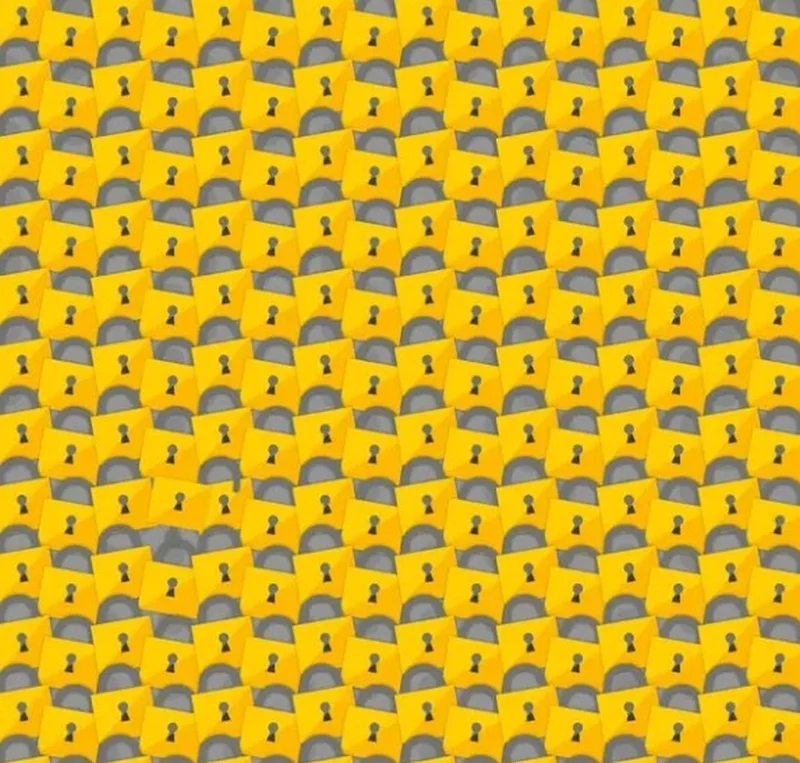 Kako piše The Smartcard Store, devet sekundi je rekord za ovu mozgalicu. Ako niste uspjeli pronaći otključani katanac, rješenje pogledajte ispod.
Rješenje: