14 cura koje su naručile vjenčanice online za sitne novce, a izgledale su kao milion dolara
Vjenčanje je mnogim djevojkama jedan od najljepših dana u životu i stoga se mjesecima unaprijed planira svaki detalj. Jedna od glavnih stavki za taj svečani dan zasigurno je vjenčanica.
Cure iz ove galerije, bilo da su bile ograničene budžetom ili jednostavno smatraju da vjenčanice ne vrijede onoliko za koliko se danas prodaju, posegnule su za cjenovno pristupačnijim varijantama i ubole jackpot. Pravi heroji ove priče su neznani prodavači na AliExpressu i eBayu koji su ovim curama omogućili da im dan iz snova bude potpuno savršen!
Daleko najskuplja među ovim vjenčanicama plaćena je 500 $, što je odlično s obzirom na to da se toliko plaća iznajmljivanje haljine na samo jednu večer… I to one prosječne…
1.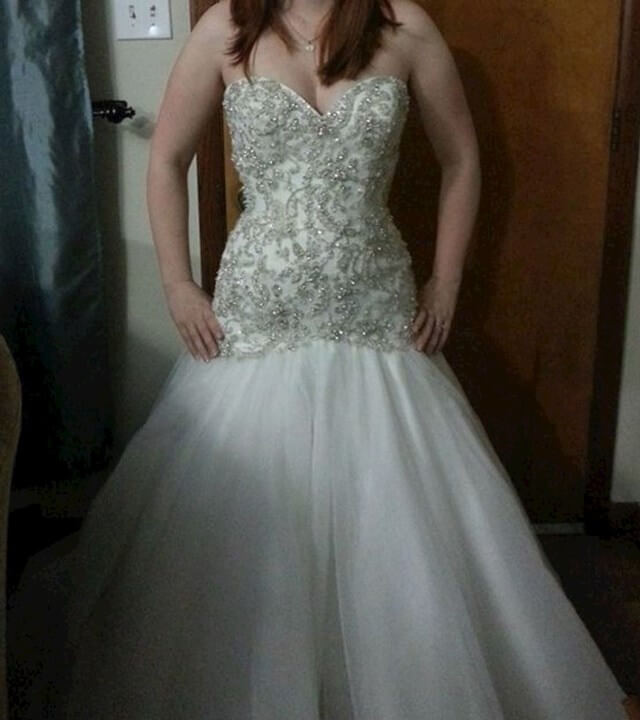 2.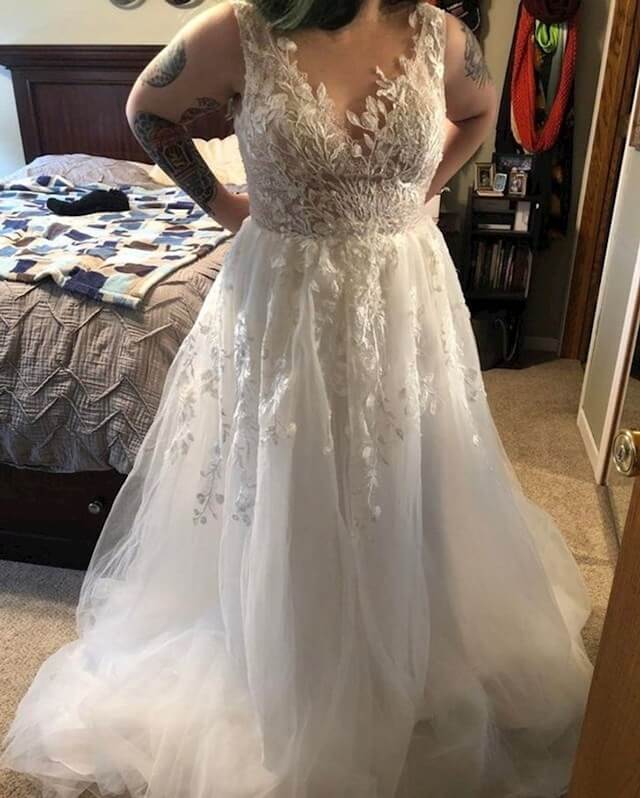 3.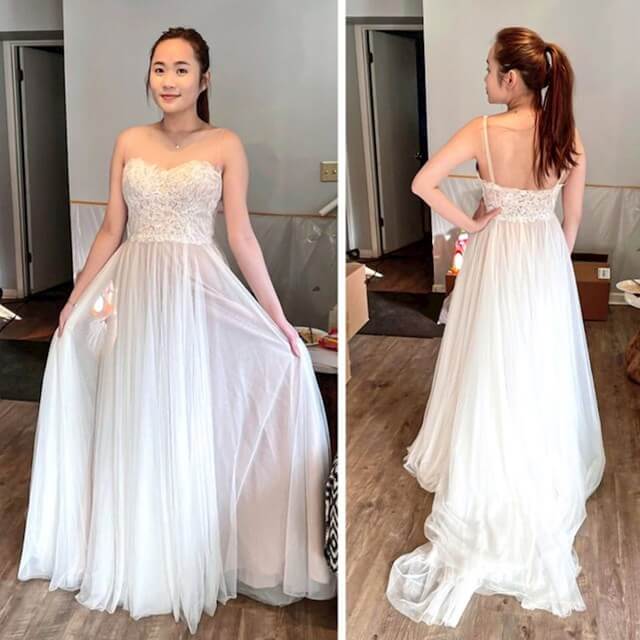 4.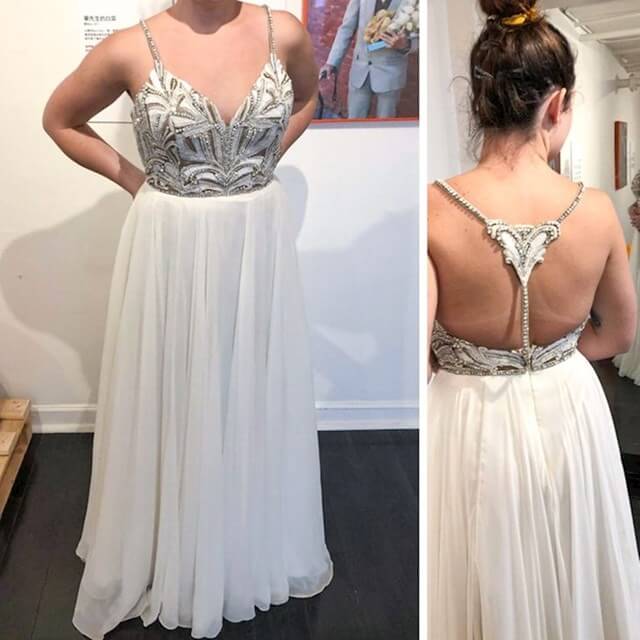 5.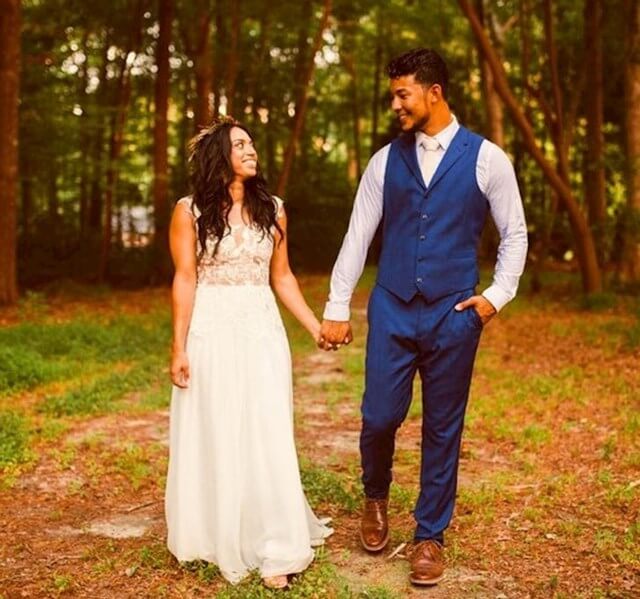 6.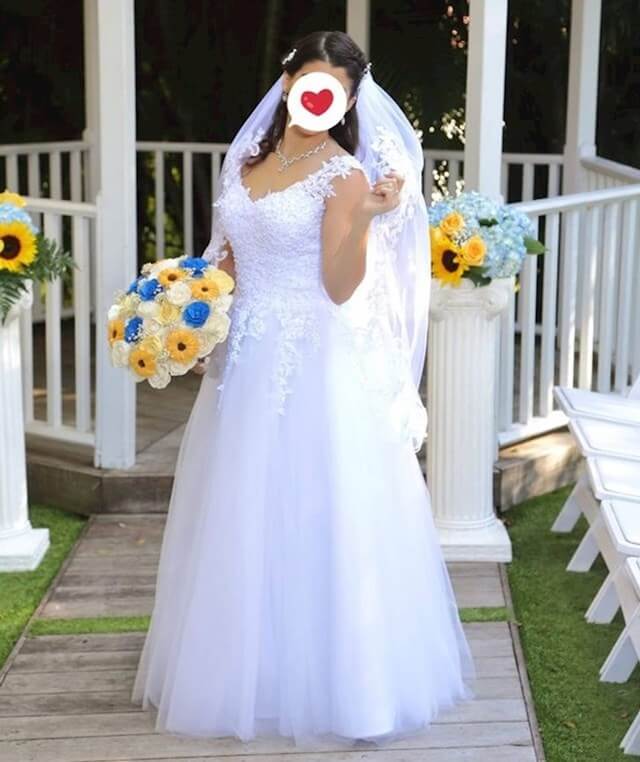 7.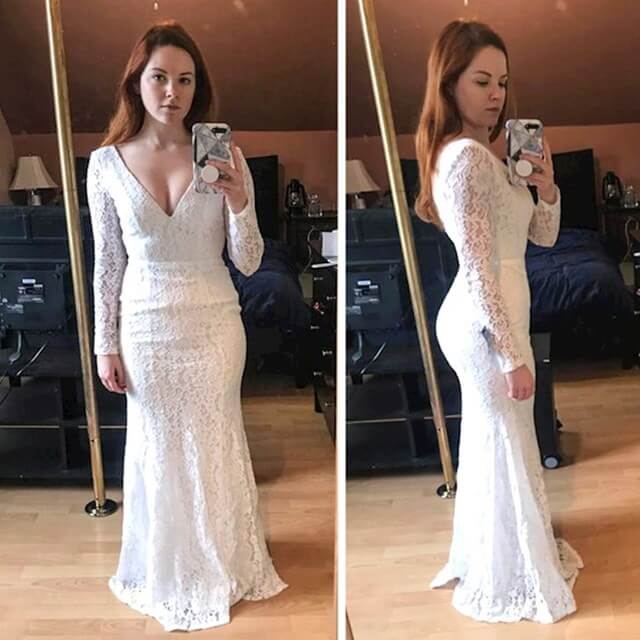 8.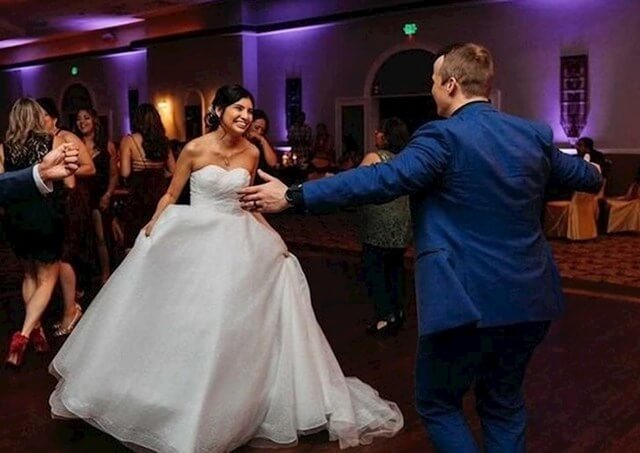 Copy
9.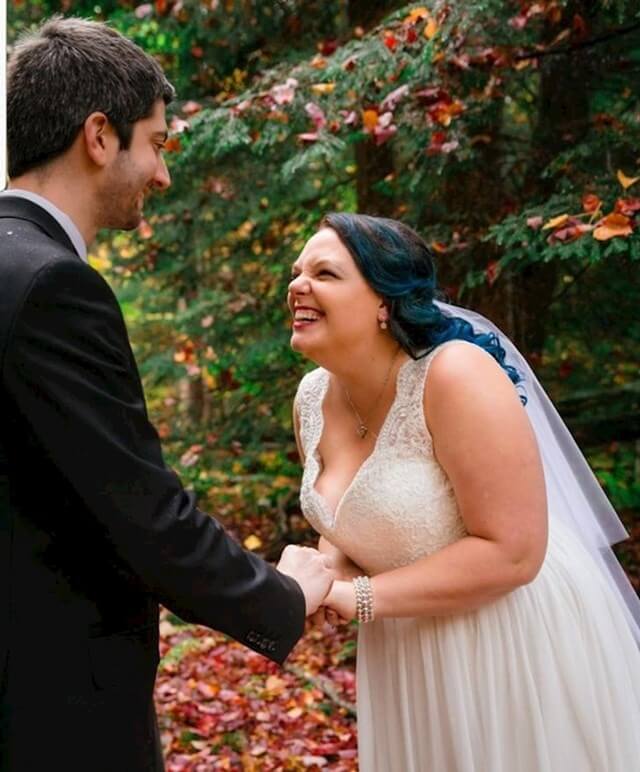 10.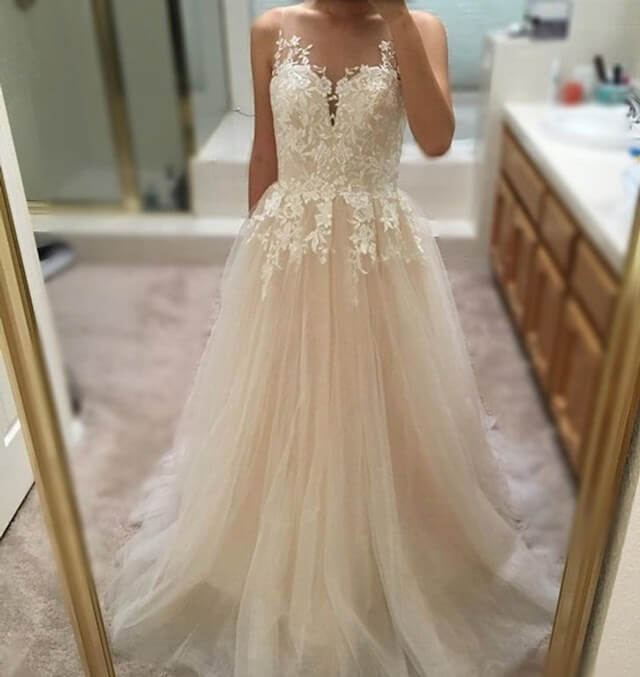 11.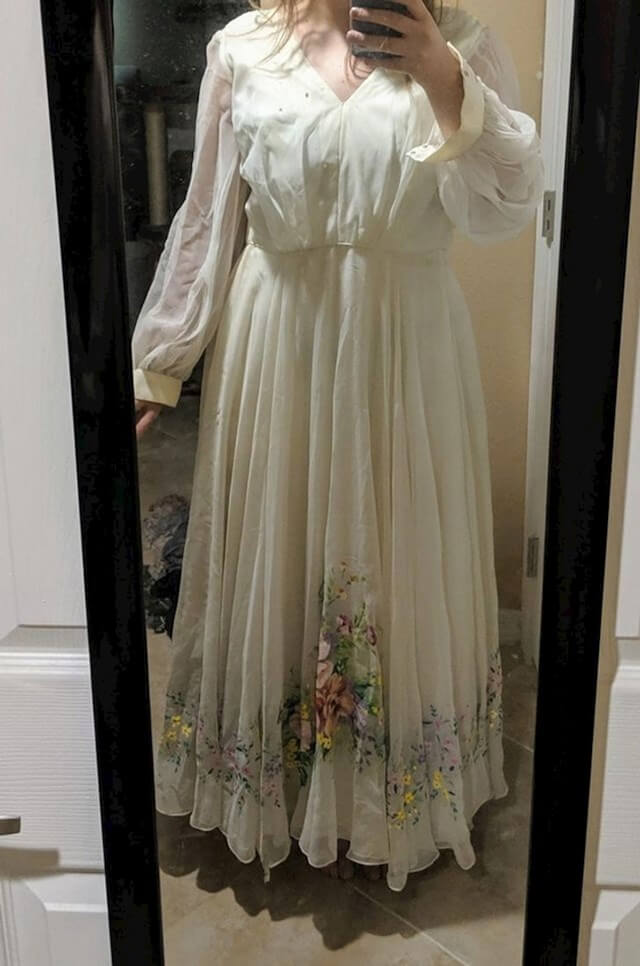 12.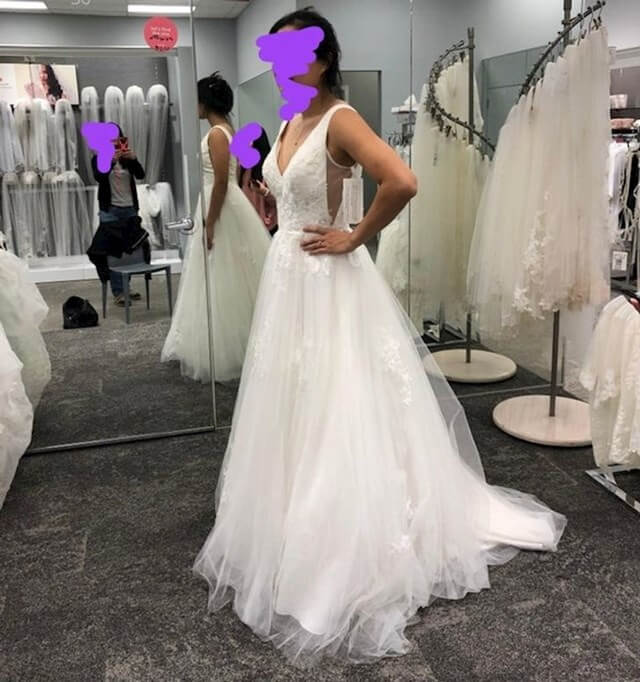 13.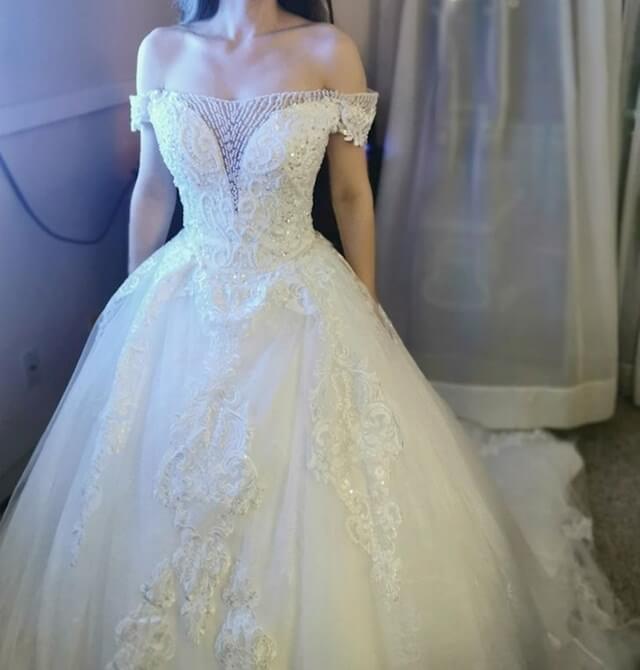 14.