Simbol bogatstva i jake intuicije: Imate li slovo "M" na dlanu?
Oni koji imaju "M" na dlanu dobri su u novinarstvu, pisanju ili obrazovanju.
Osim toga, jako dobro znaju kako zaraditi novac, napredovati u karijeri, vrlo su disciplinirani i znaju sami sebe motivirati. Pronađete li ga na svojem dlanu stvoreni ste za proroka, vođu, stvaranje bogatstva, ali i još puno toga. Radi se o linijama na dlanu koje se mogu spajati tako da tvore slovo M.
Nemaju ga svi ljudi, samo oni koji su po nečemu posebni. Čitanje iz dlana se prakticira hiljadama godina, a pojavilo se u Hindu astrologiji. Koristio ga je i Aleksandar Veliki – po dlanovima je ocjenjivao karakter svojih časnika u vojsci, piše 24sata.hr.
Pogledajte dlan i pronađite slovo M, to treba izgledati otprilike ovako: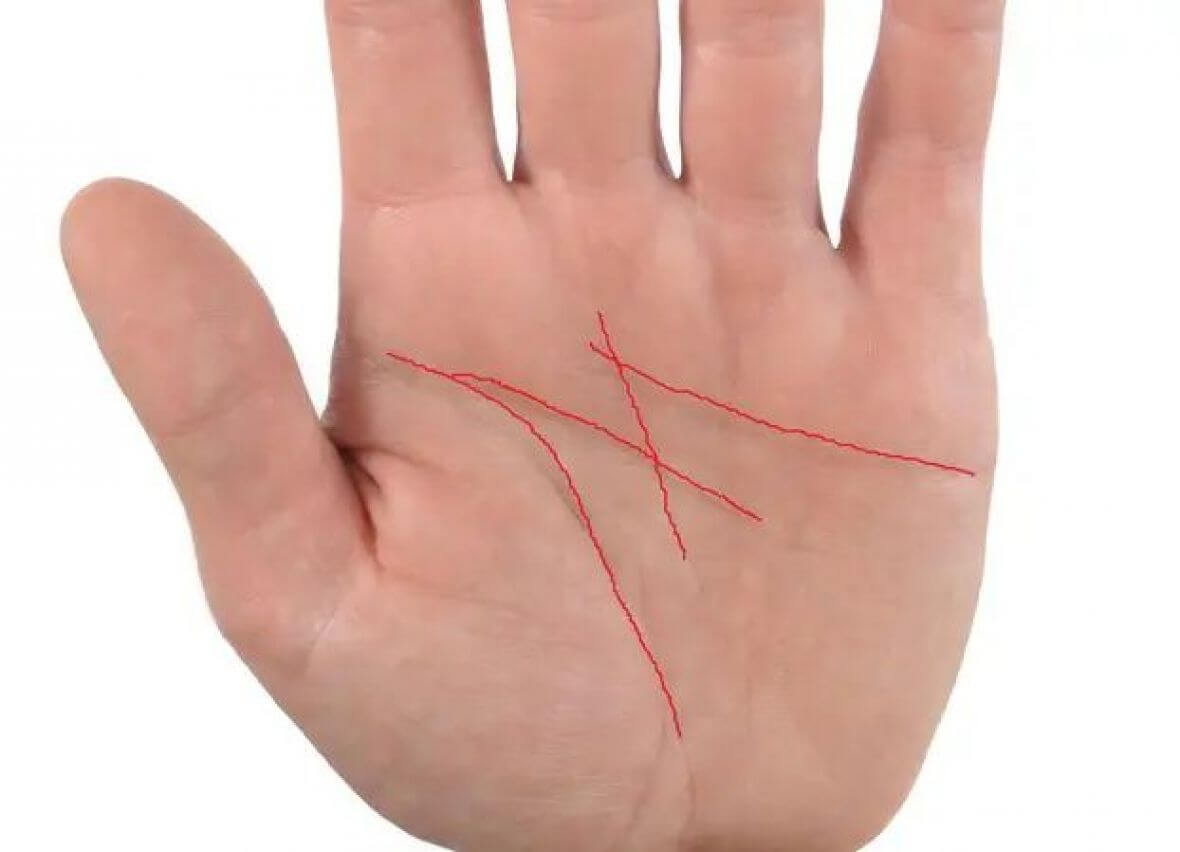 Ako ste pronašli M onda morate ovo znati: vrlo ste daroviti, imate jaku intuiciju, iskreni ste, a isto to očekujete od drugih, ne smetaju vam promjene u životu, te znate prepoznati ljude koji lažu, poduzetni ste, imate karakteristike koje su odlikovale mnoge proroke i vođe, sreća vas prati u životu.
Također, imaju odlične liderske sposobnosti, vole rješavati misterije, a ponekad ih privlače karijere u pravu ili politici.
M na dlanu simbol je bogatstva.