U današnje vrijeme izgled često zna zavarati, ali prave dame uvijek možete raspoznati samo po jednom detalju.
Ovdje ne govorimo ni o frizuri ni o odjeći (iako i to može dosta reći) već o noktima.
Naime, damski nokti ne izgledaju onako kako ih danas mnoge djevojke, ali i muškarci zamišljaju.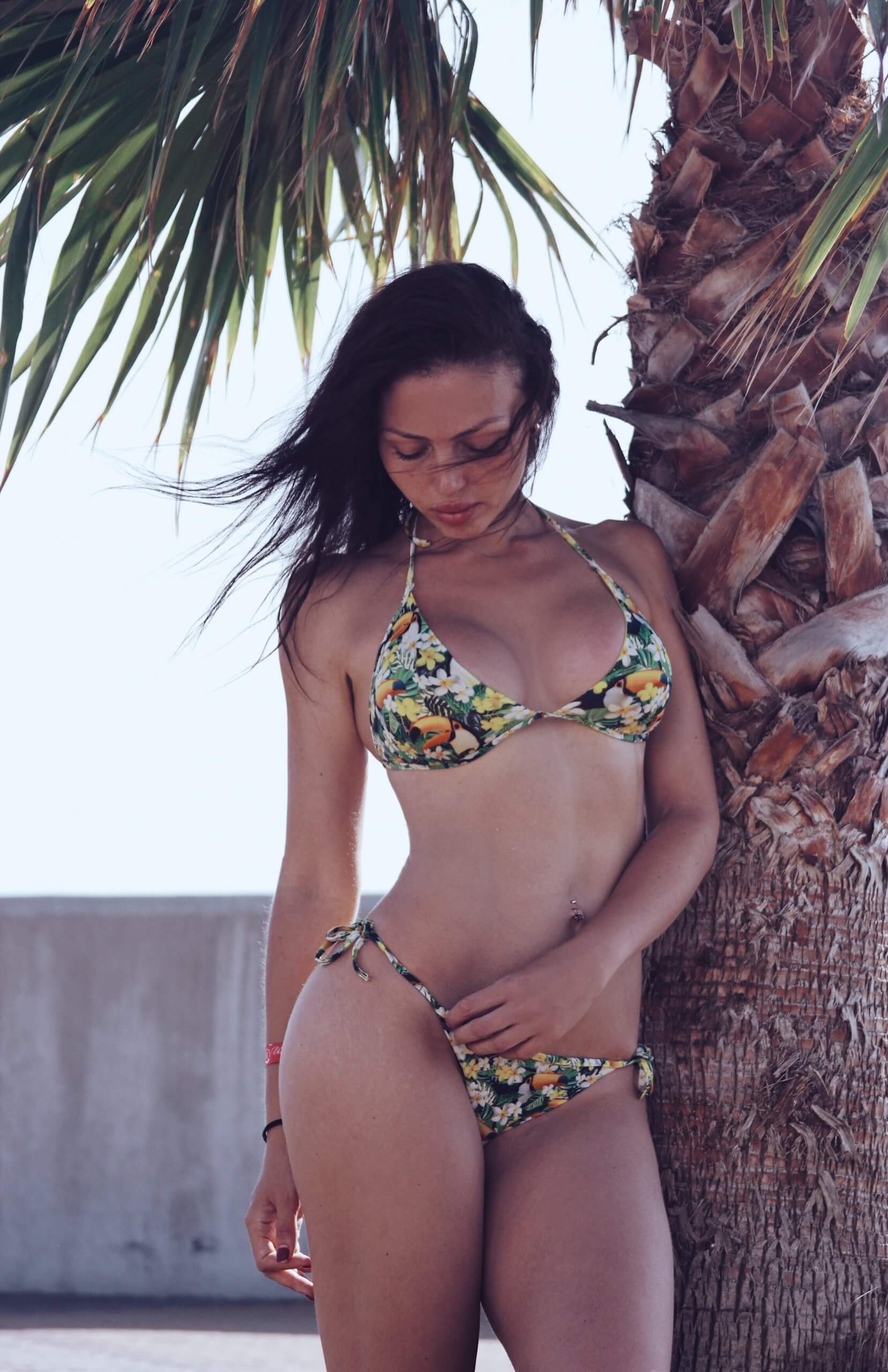 Iako je kozmetička industrija toliko napredovala da svako može iz salona izići s noktima kakve god poželi, šareni, prenapadan i upadljivi manikir jednostavno ne čini damu.
Dame imaju kratke i uredne nokte.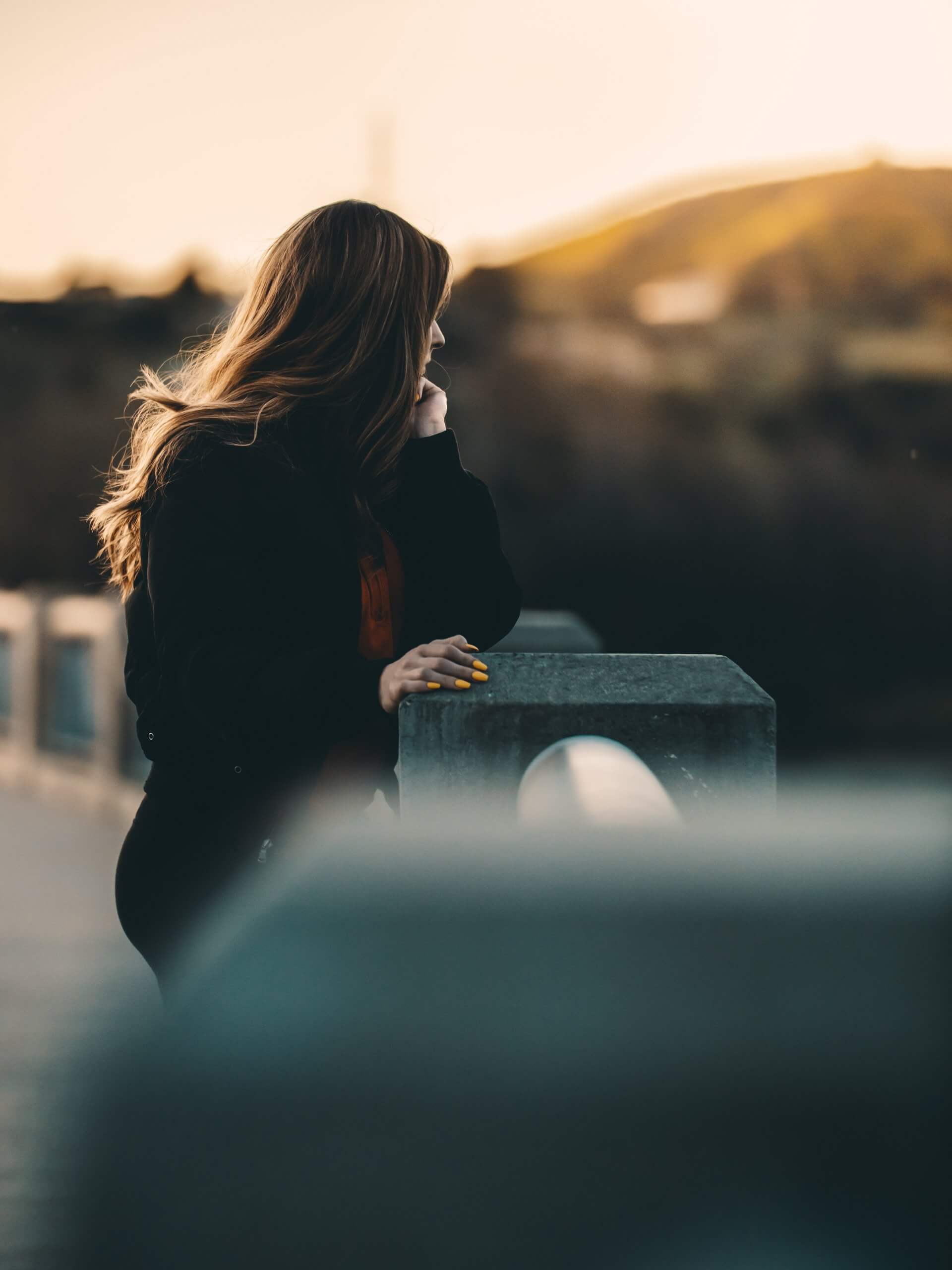 To ste mogli zključiti i iz modnih magazina na kojima manekenke, ako ste primijetili, uvijek imaju kratke i jednobojne nokte.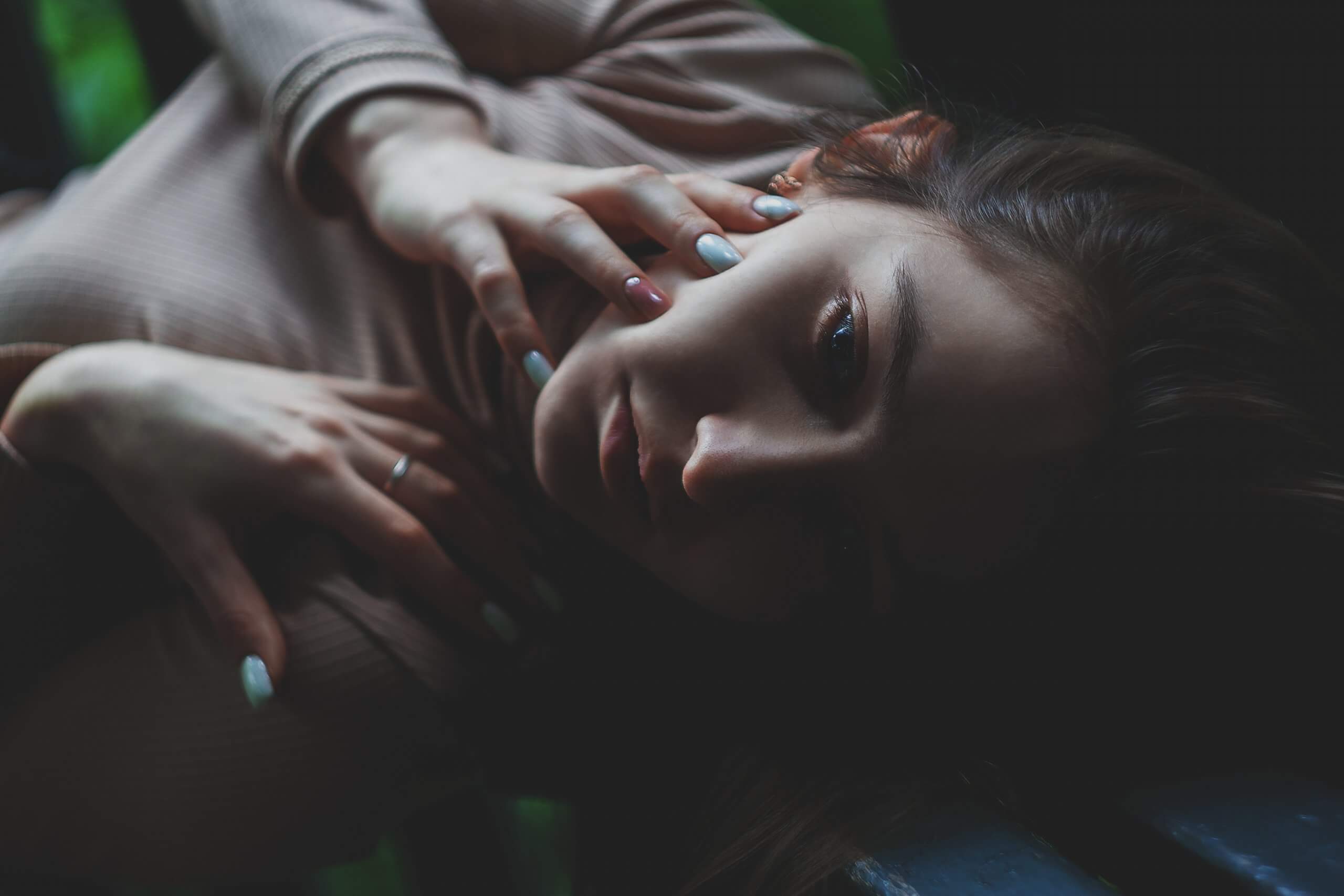 Dakle, preočito vještački nokti više definitivno nisu u modi.