Nikada ne bi rekli: Ovaj mali uređaj isključite preko noći i račun za struju biće manji
Kada razmišljate o stvarima koje u vašem domaćinstvu troše mnogo struje, vjerovatno vam na ovaj uređaj nije ni na umu.
Ali ako ga ostavite uključenog čitav dan, potrošiće struje kao i frižider.
Stoga bi trebalo obratiti pažnju na energetski učinak rutera pre nego što ga kupite i uvjerite se da ima najmanju moguću potrošnju energije kad je uključen i u stand-by modu.
Njemačka savezna agencija za zaštitu okoline (UBA) tvrdi da je to posebno važno ako se ruter ne može isključiti jer se njime koristi i telefonska linija.
U pitanju je wi fi ruter.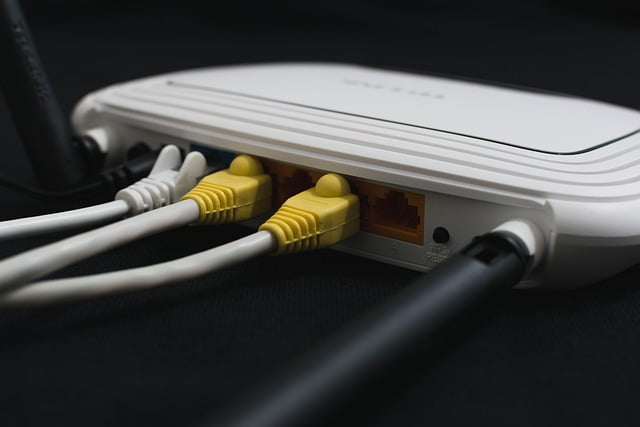 Ako je to slučaj, savjet je da se nabavi ruter koji ima opciju da se barem ugasi wi-fi kada nije u upotrebi.