Muž joj je zaspao u autu pa je tražila ljude da fotošopiraju što je sve propustio, donosimo vam 20 najboljih
Ponekad se iz sasvim blesave ideje može dogoditi nešto genijalno. Pravi primjer za to je i ova priča.
Naime, jedan je čovjek zaspao na suvozačkom mjestu automobila, a njegova žena to je iskoristila za presmiješnu spačku. Zamolila je nepoznate ljude na društvenim mrežama da fotošopiraju što je sve njezin muž propustio tijekom vožnje, a rezultati su – urnebesni!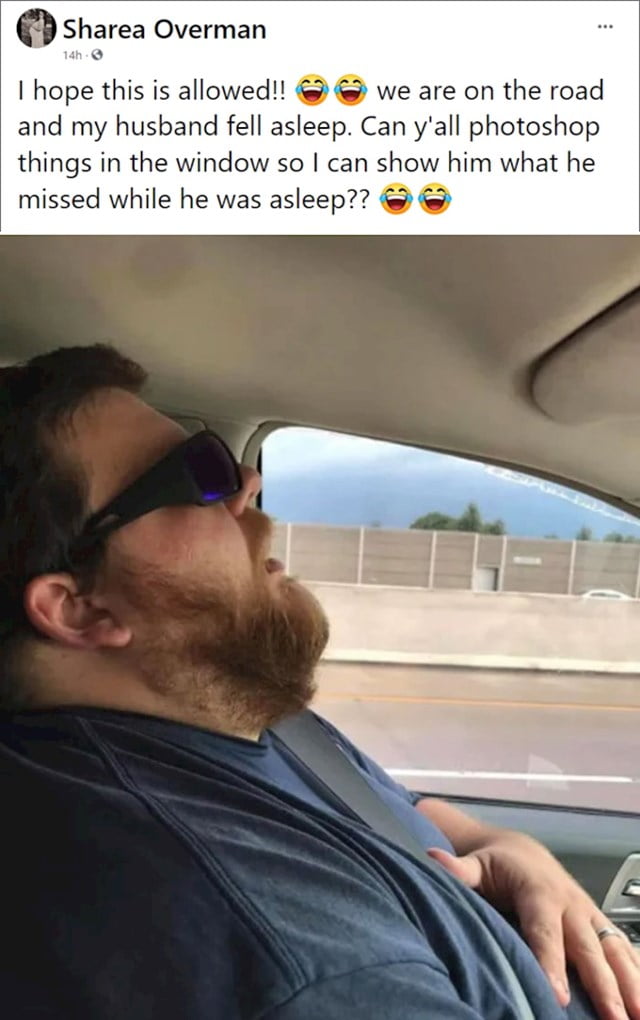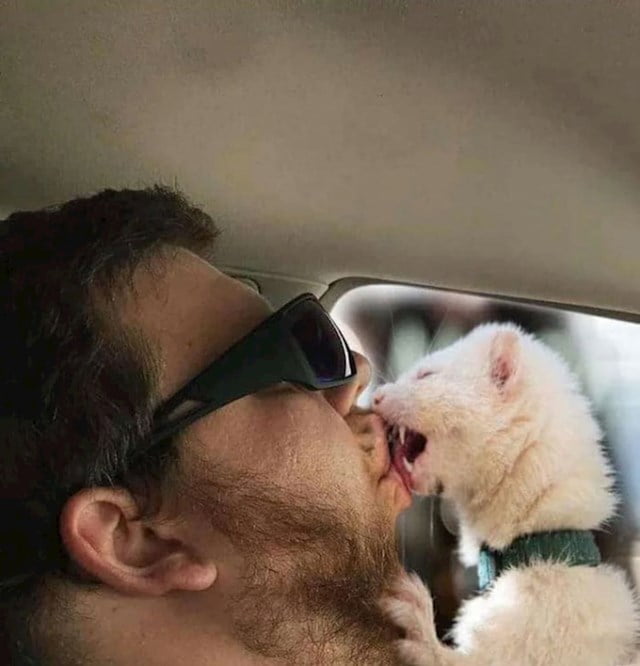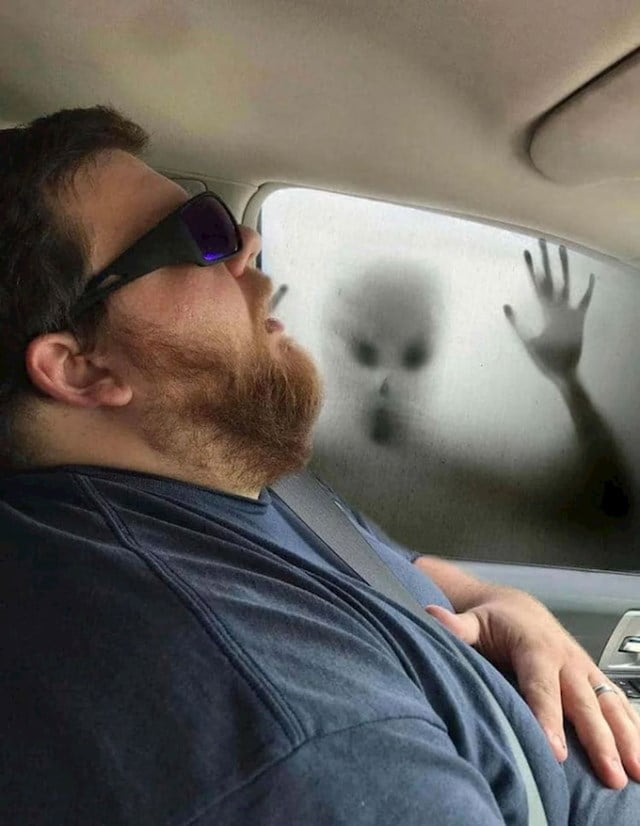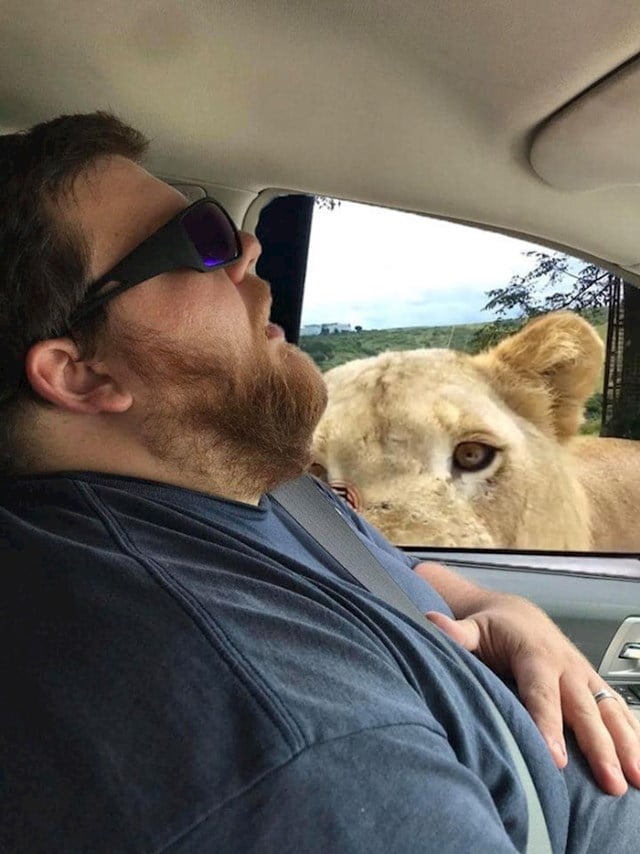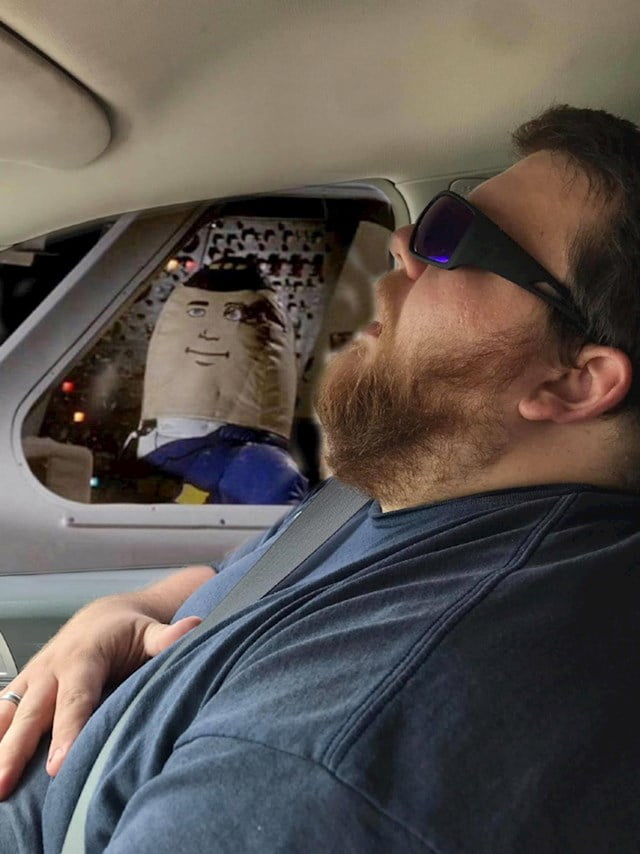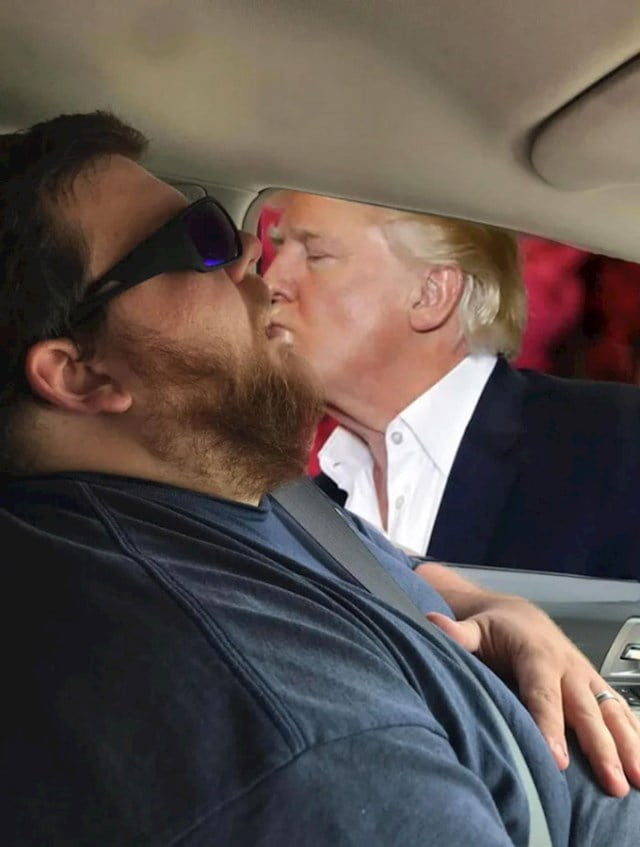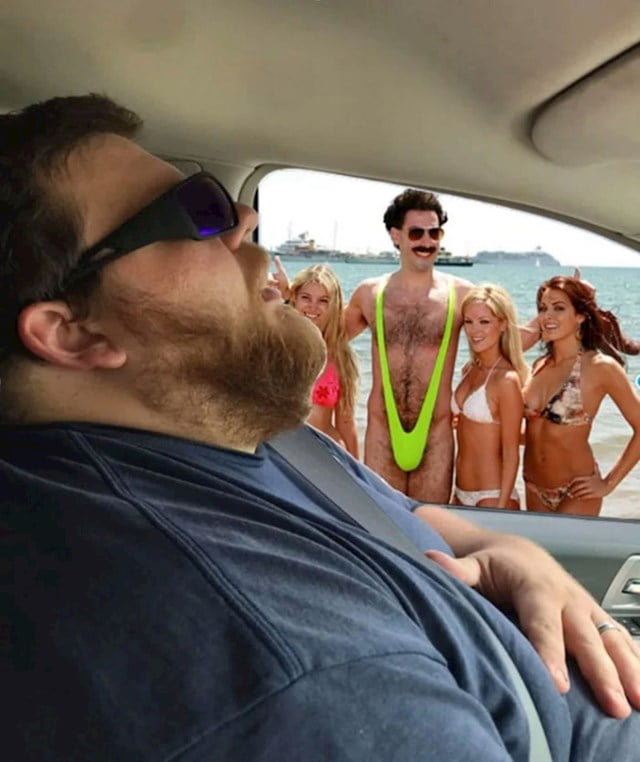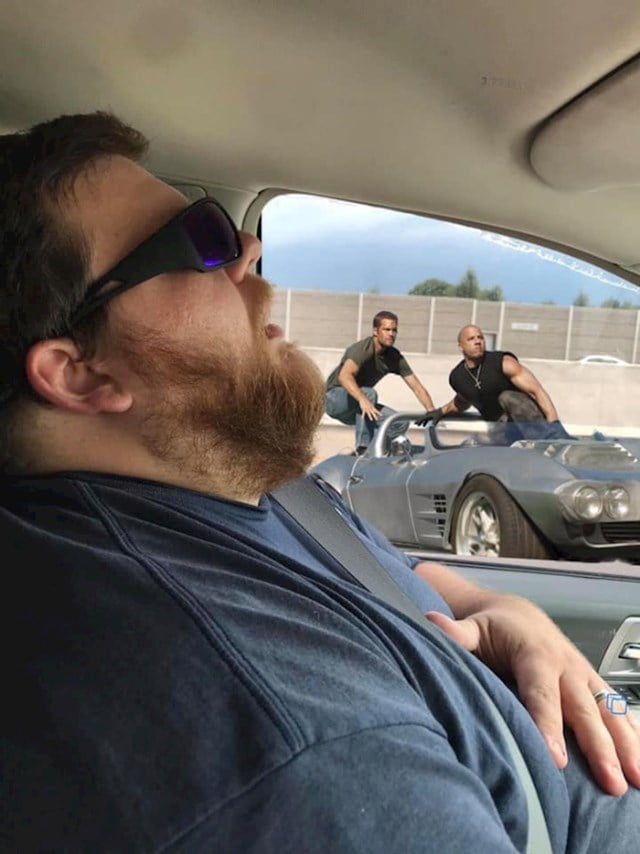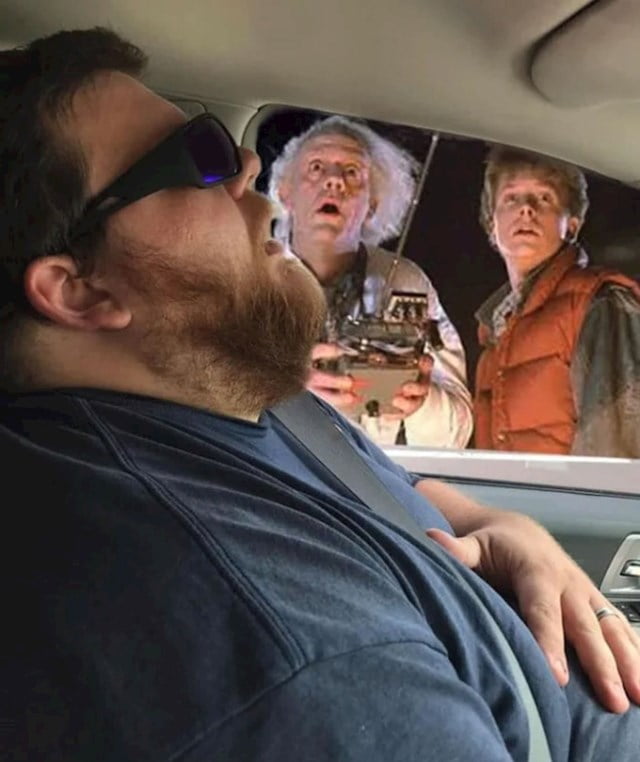 Copy