Ljudi popravljali svoje stare tetovaže i došli do ovih nevjerojatnih rezultata (22 fotografije)
Prije tetoviranja treba dobro razmisliti je li to upravo ono što žele dobiti. Tetovaže su trajne, stoga će ta naša trenutna želja ostati s nama do kraja života. Naravno, danas postoji tehnika laserskog uklanjanja tetovaža, ali zašto je dovesti do te točke?
Na našu sreću, osim lasera, postoji još jedno rješenje. Sve što trebate je dobar tattoo umjetnik koji će vam moći popraviti stari i dati vam potpuno novi.
To bi moglo zvučati čudno, međutim, postoji puno ljudi koji su podijelili svoje nevjerojatne rezultate na r/FixedTattoos subredditu. Ako vam netko nije dao tetovažu koju ste željeli, postoji mnogo sjajnih umjetnika koji će vam pomoći. Ove fiksne tetovaže koje ćete vidjeti u nastavku ostavit će vas bez teksta. Pomaknite se dolje i uvjerite se sami. Javite nam što mislite o remakeu.
1.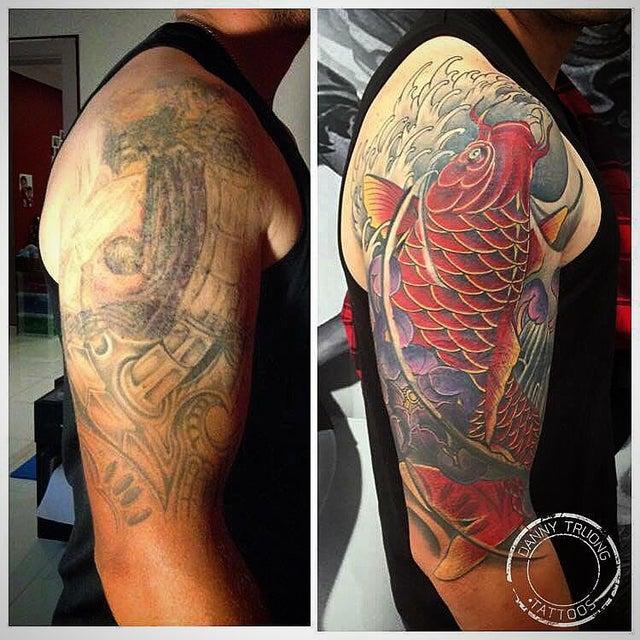 2.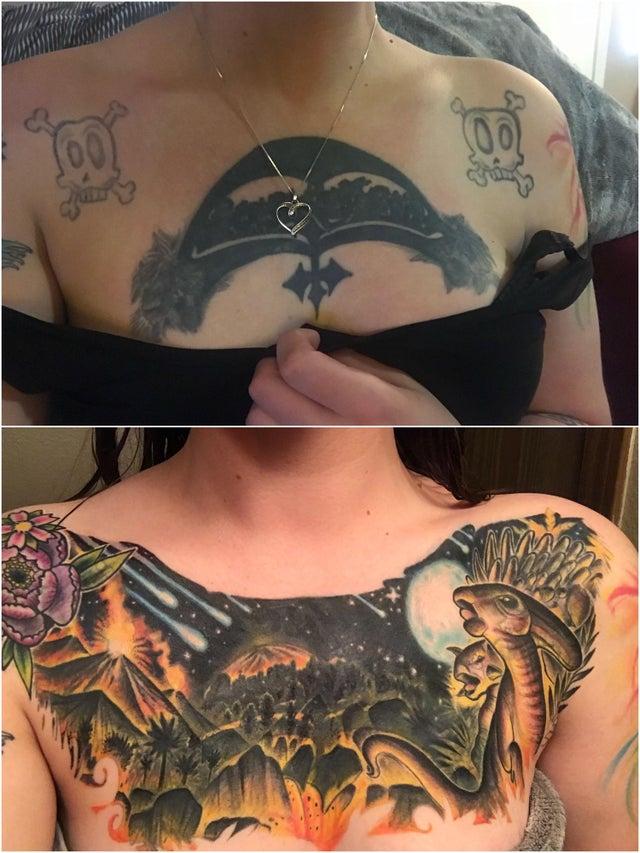 3.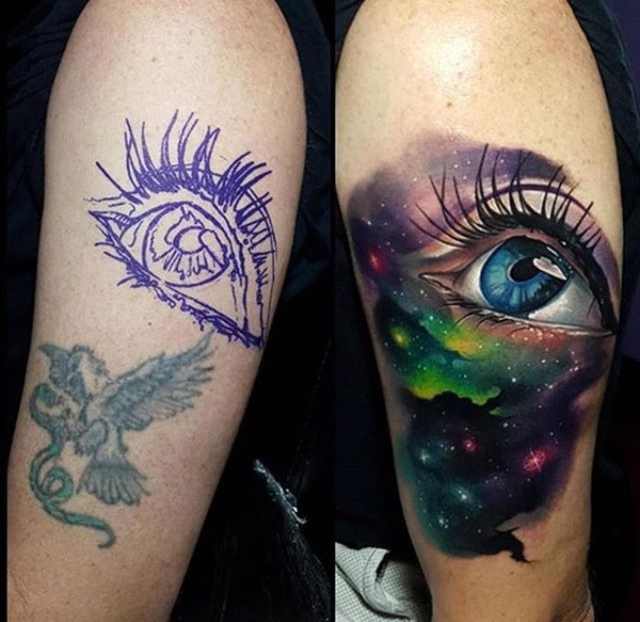 4.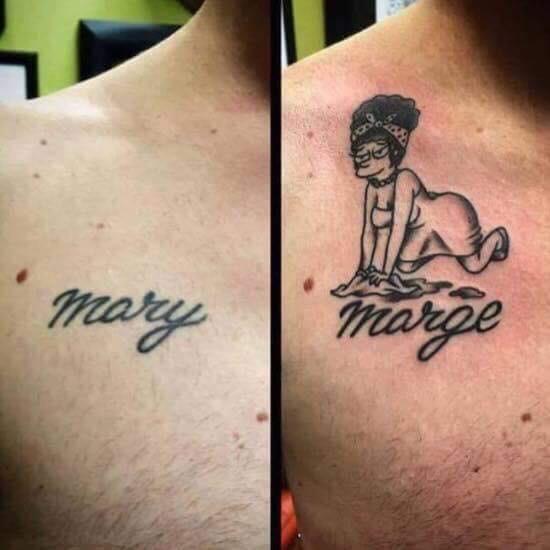 5.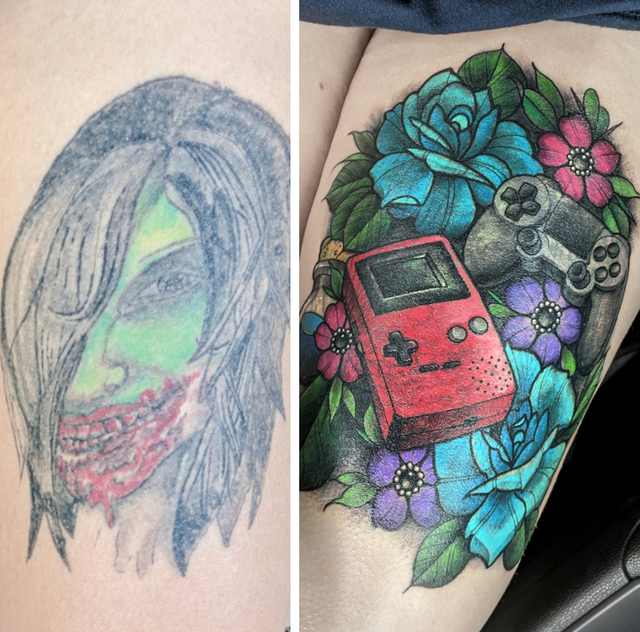 6.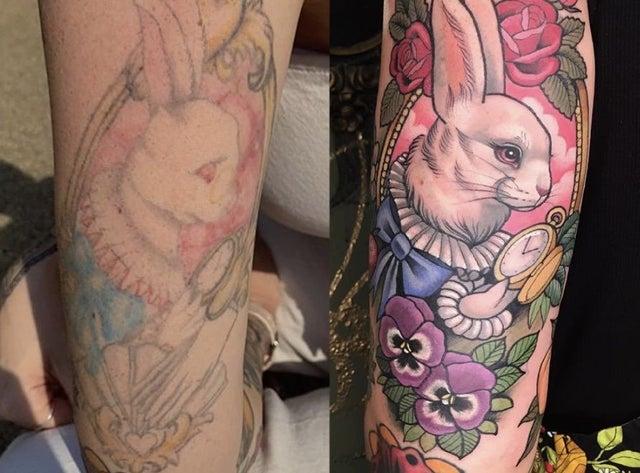 7.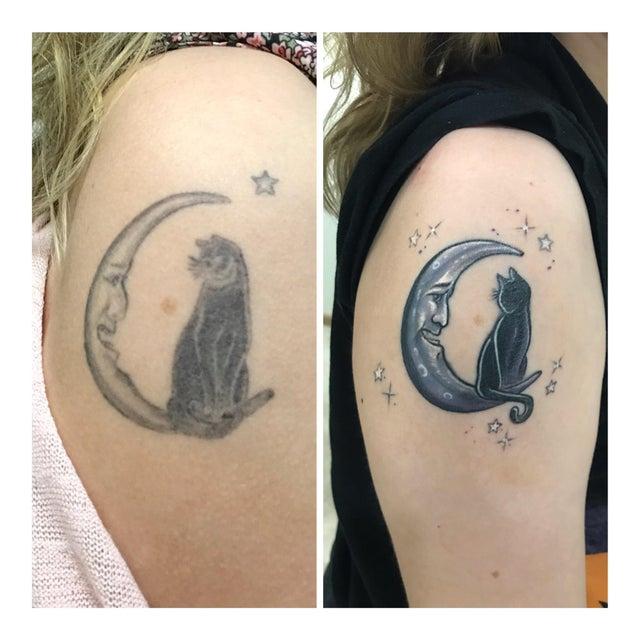 8.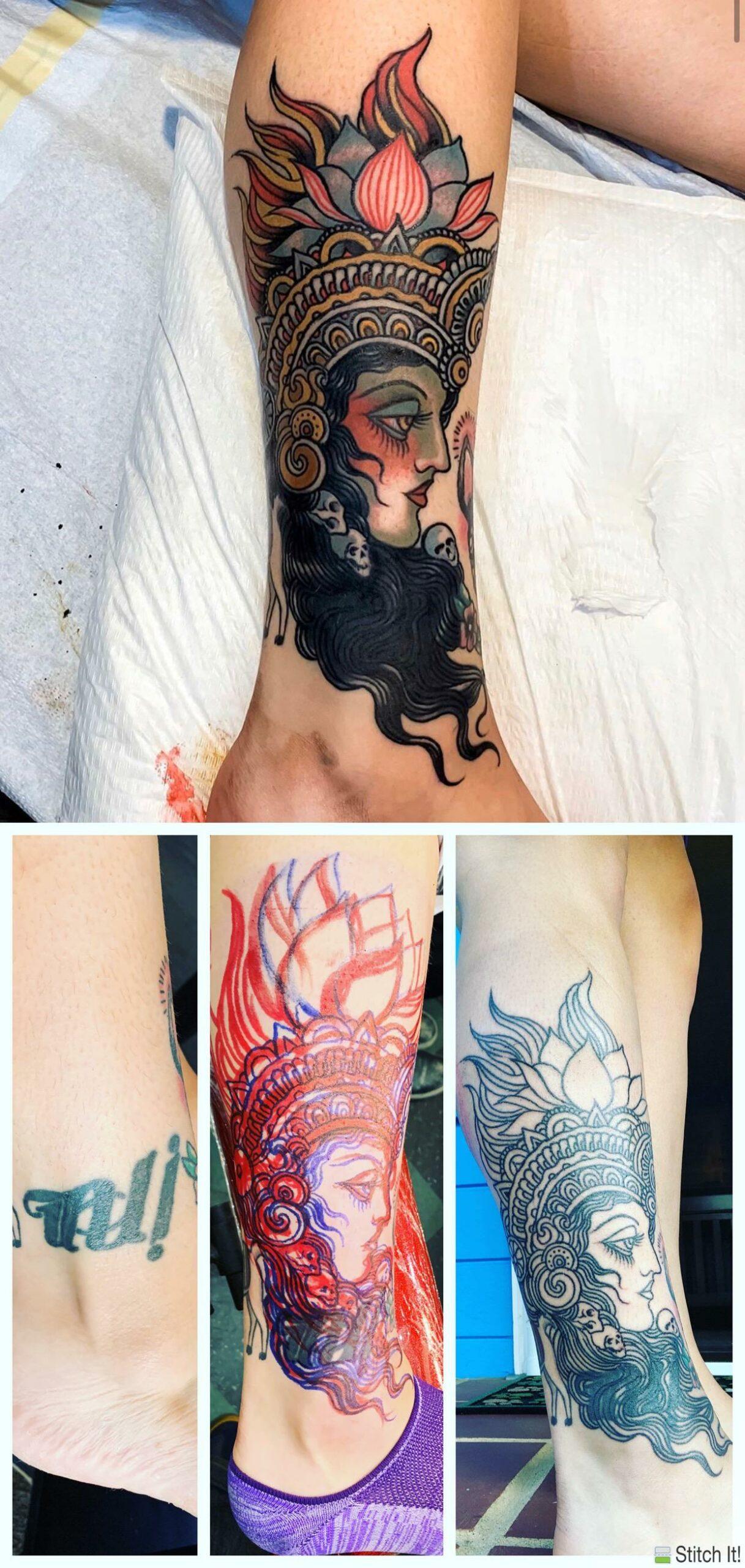 Copy
9.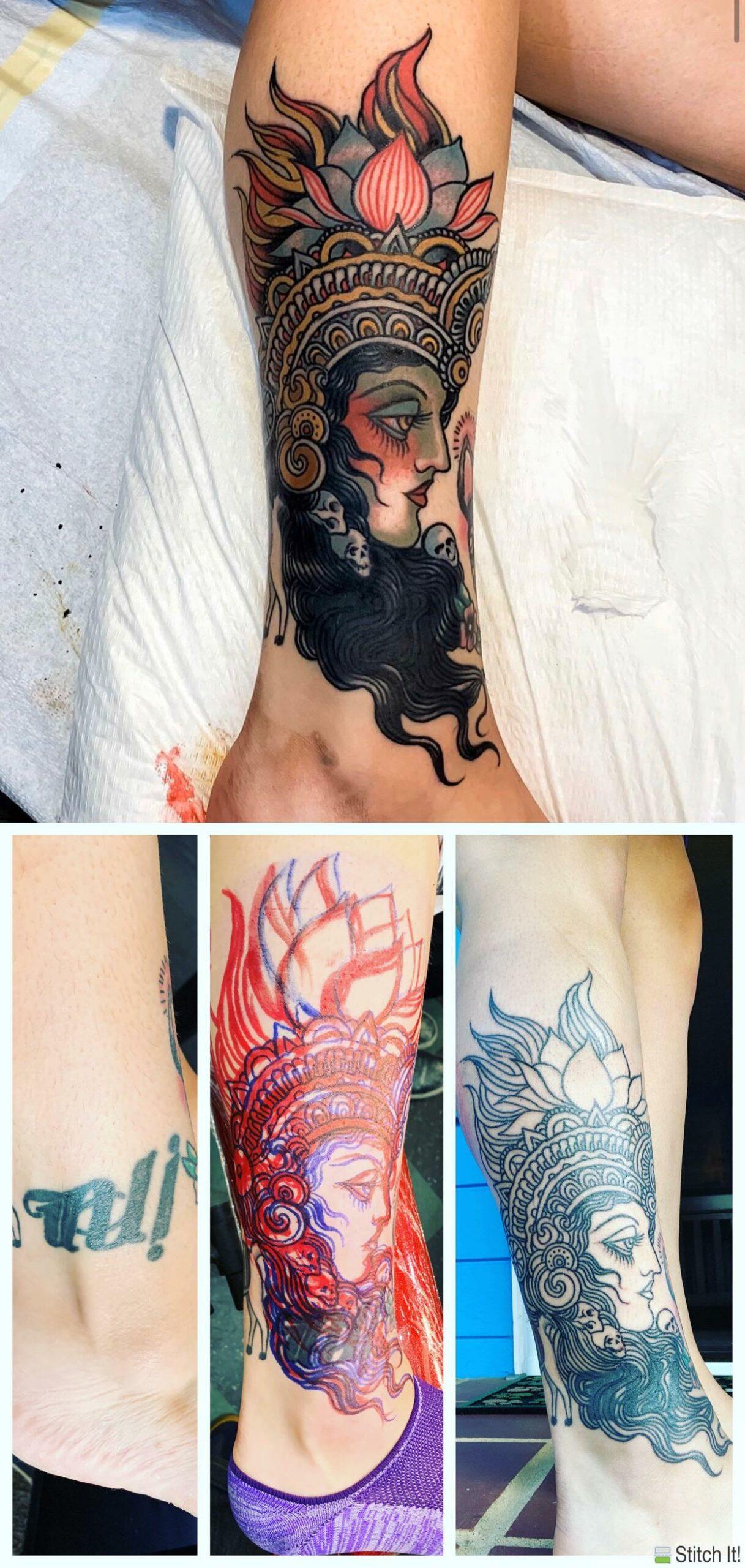 10.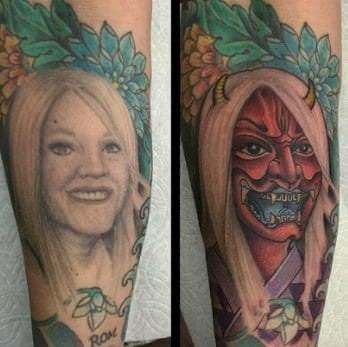 11.

12.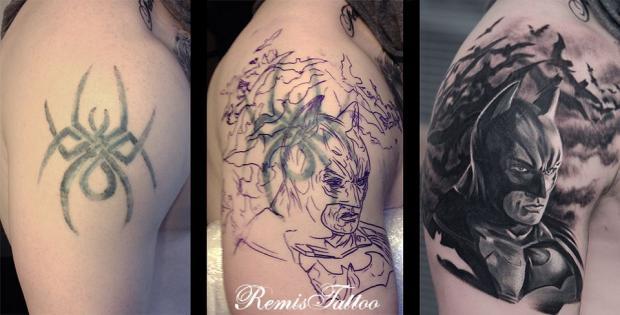 13.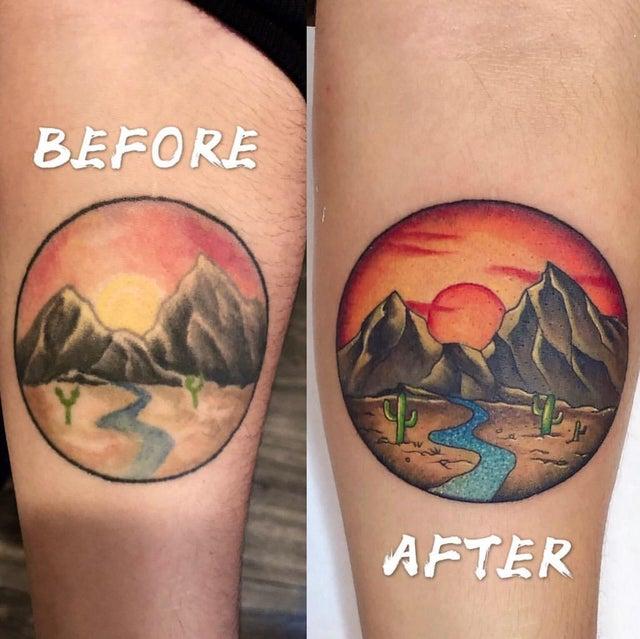 14.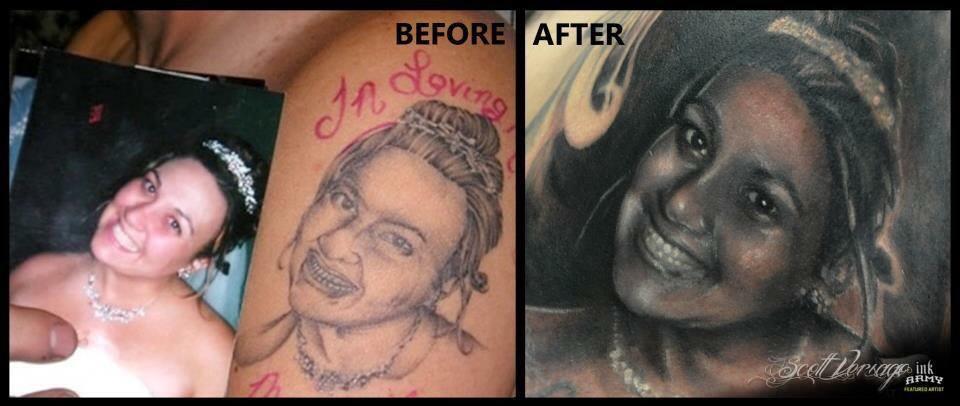 15.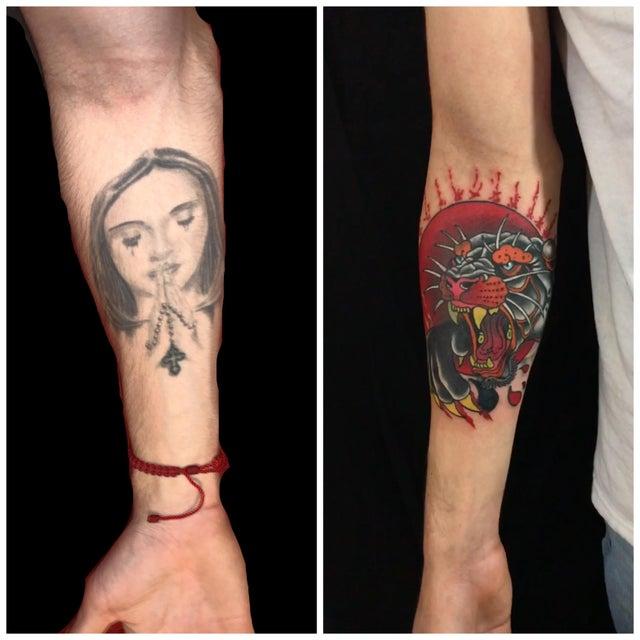 16.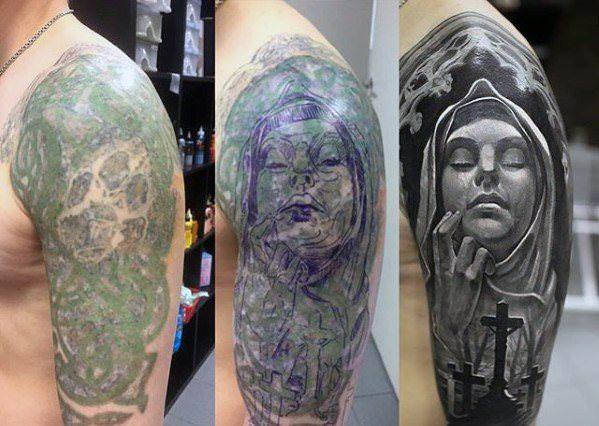 17.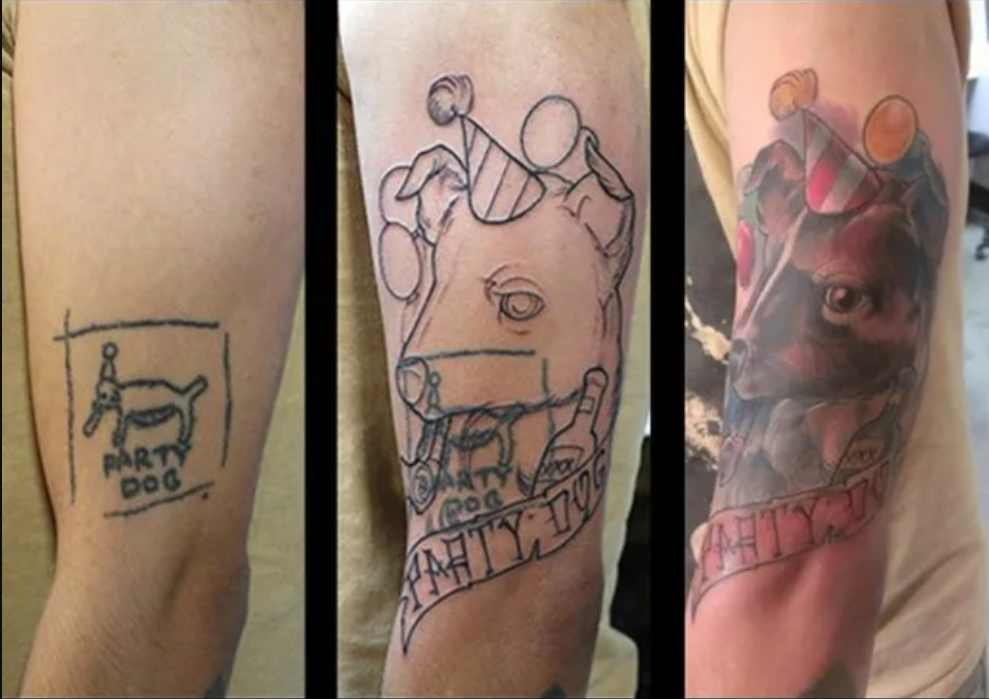 18.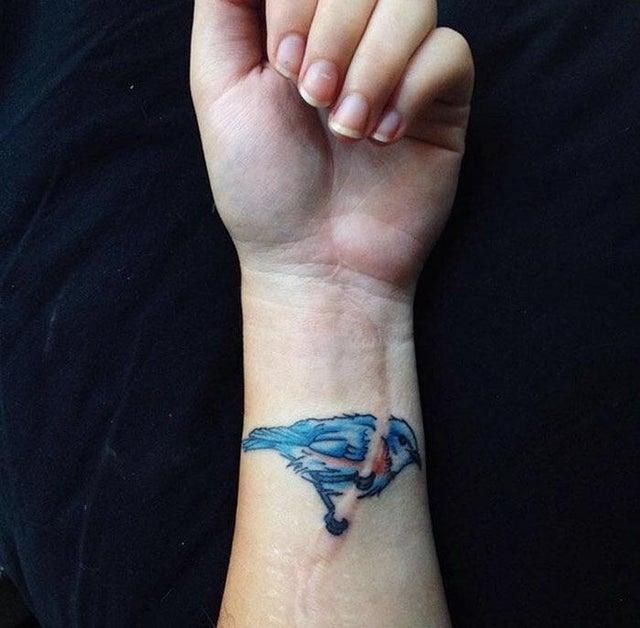 19.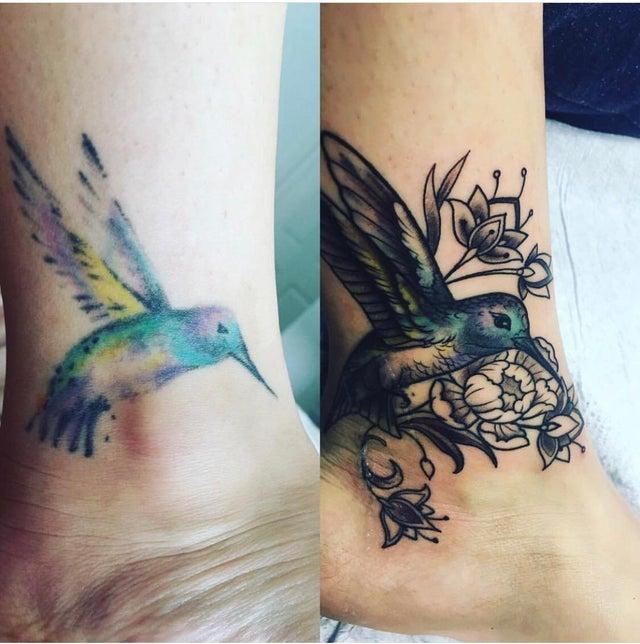 20.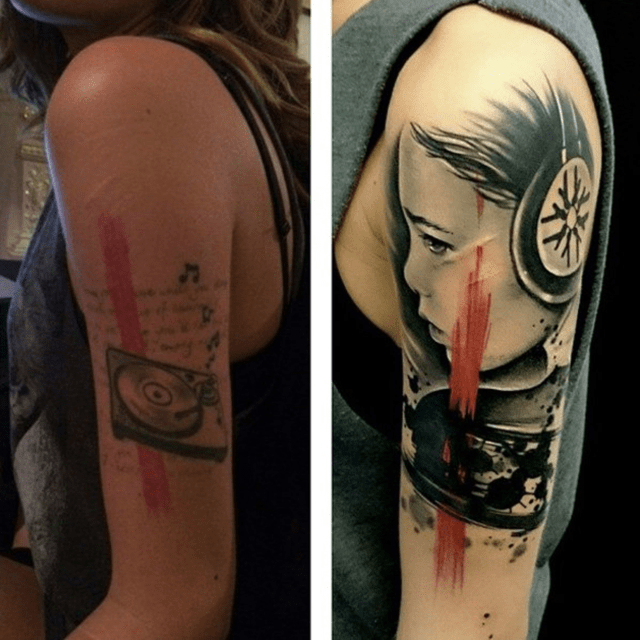 21.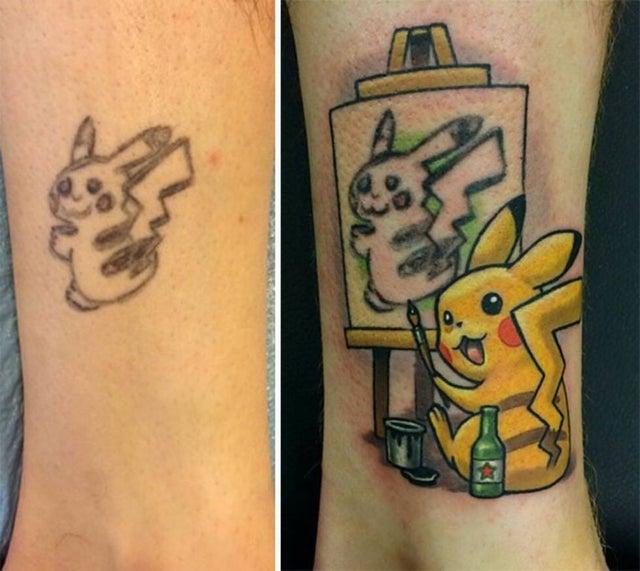 22.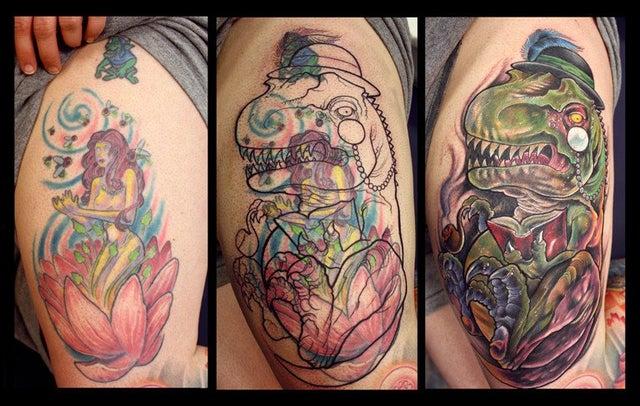 Foto credit: Reddit.com