Evo šta se dešava sa vašim tijelom ako nemate odnos mjesecima ili godinama!
Većina ljudi vjeruje da će njihov nedostatak sek*sualnog života štetiti budućim sek*sualnim susretima, ali u stvarnosti to nije tako.
Takođe se vjeruje da produženo odsustvo se*ksa može dovesti do niskog libida, ali ako ste u vezi, svoje želje i potrebe morate preneti svom partneru.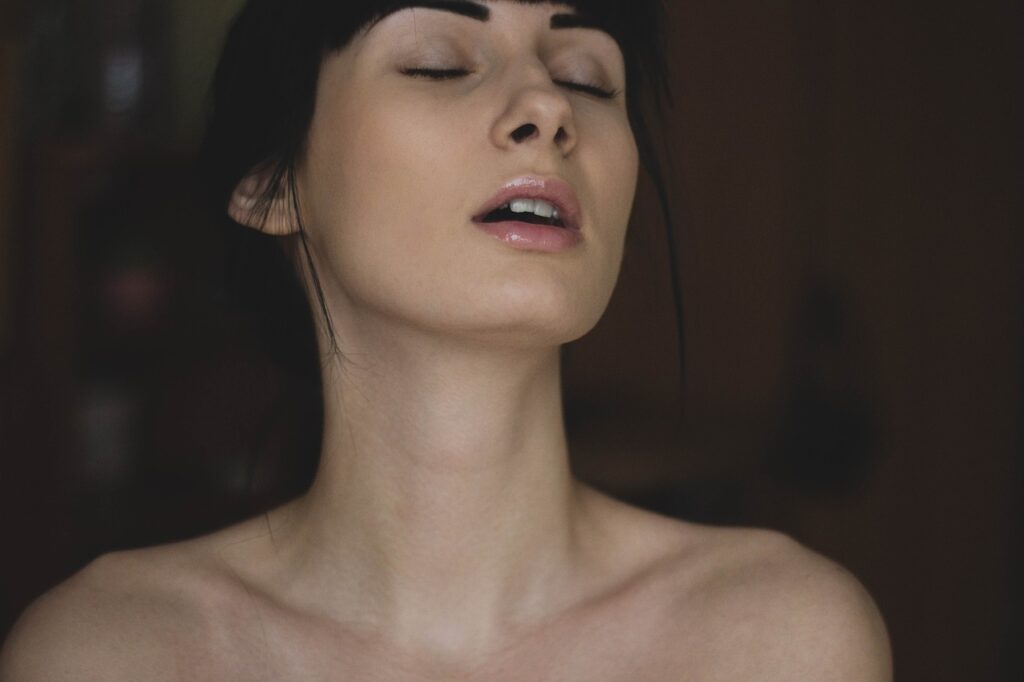 Nizak sek*sualni nagon je normalan i normalno je da se vaš sek*sualni nagon mjenja tokom života.
Takođe je normalno biti aseksu?alan. U hiperseksualnom svijetu, mnogi ljudi se osjećaju izostavljenim ili se čak stide zbog toga jer nisu imali se*ks dugo vremena.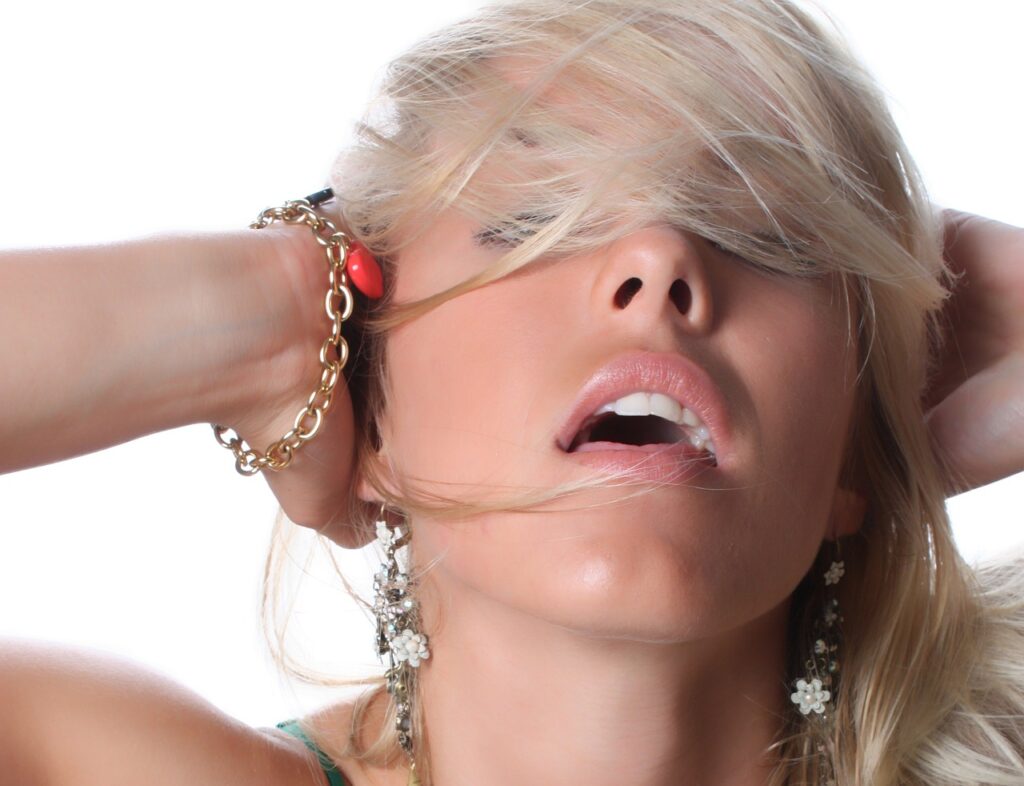 Međutim, sam se?ks nije bitan, već onaj koji je prijatan i bezbjedan treba da vam bude prioritet – to je ono što bi trebalo da bude važno.