BiH prošla najbolje od svih: Hrvatska vodi na spisku "najglupljih zemalja", evo gdje se nalazi Srbija
Stranica Top Tens objavila je listu "najglupljih zemalja" u 2023. godini. Hrvatska je na prvom, Srbija na četvrtom, a Bosna i Hercegovina na 18. mjestu.
Naime, 18 posto glasača smatra da je Hrvatska najgluplja. U komentarima se oglasio i korisnik koji tvrdi da je živio ovdje.
– Ljudi mrze bukvalno sve nacije i religije. Samo pročitajte njihove komentare na društvenim mrežama koji to potvrđuju. Zaista se ne ustručavaju širiti mržnju na internetu. Za hrvatski narod je to normalno – napisao je.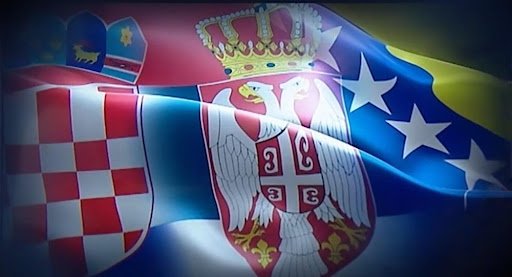 – Ja sam Hrvat, muškarac, 30 godina. Sramota me zemlje u kojoj živim. Sramota me korupcije, rasizma, fašizma i nacizma koji još uvijek vladaju u ovoj zemlji — sramota me vlasti koja nas krade i upropaštava već 30 godina. Glupost vjere i katoličke crkve ima mnogo loših, loših učinaka na ljude. Ništa neće biti bolje – glasi drugi komentar.
Iza Hrvatske našle su se Sjedinjene Američke Države i Sjeverna Koreja. Kao što je već spomenuto, Srbija je na četvrtom mjestu sa četiri posto glasova.