17 zbunjujućih prizora koji će vas podsjetiti da ne treba suditi knjigu prema koricama
U životu (obično) ništa nije onako kako se na prvi pogled čini. Idealan primjer za to su ove zbunjujuće fotke.
1. Izgleda kao da je iza parkiran još jedan kombi, a zapravo su to samo vrata prtljažnika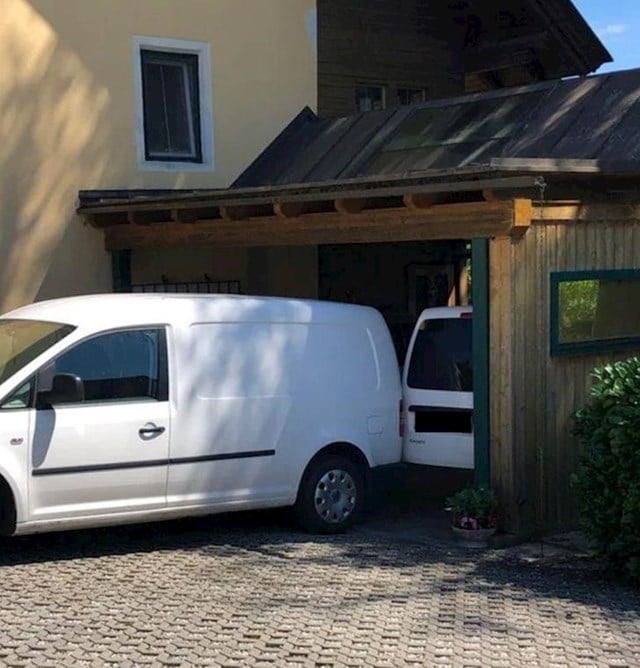 2. Kakve su ovo vradžbine?!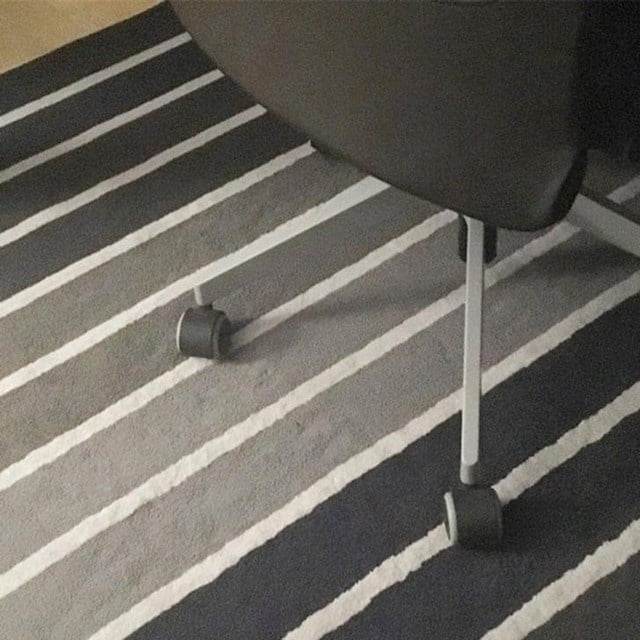 3. Izgleda kao da je brod oslikan, a zapravo je to samo oštećenje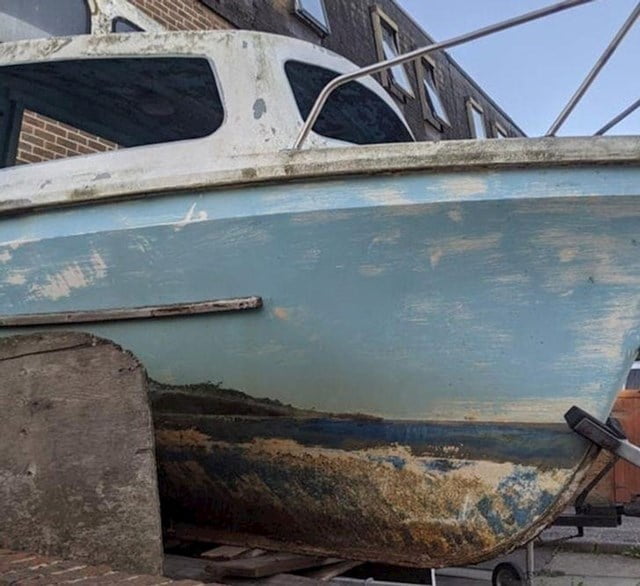 4. Obukla različitu obuću ili?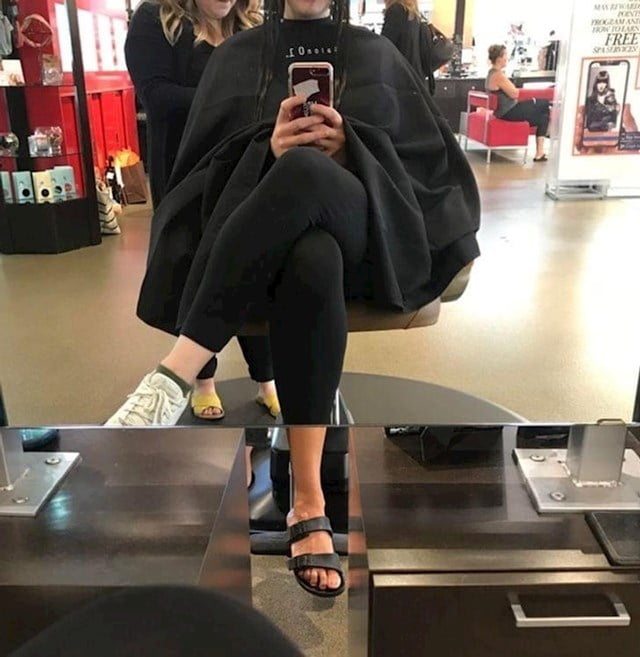 5. Koja poza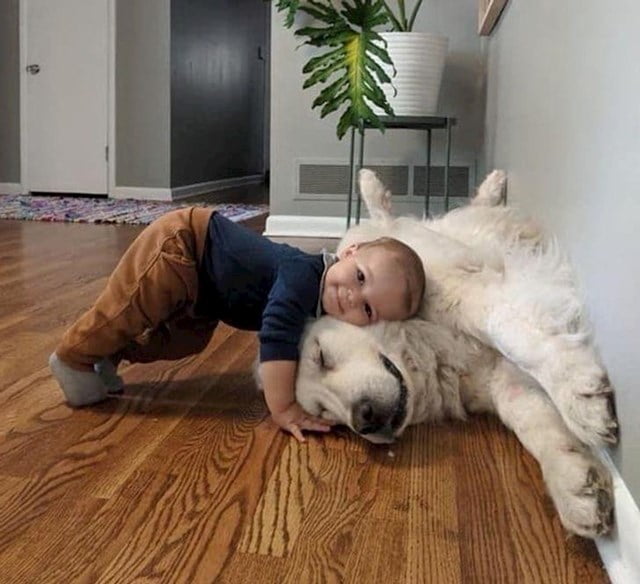 Copy
6.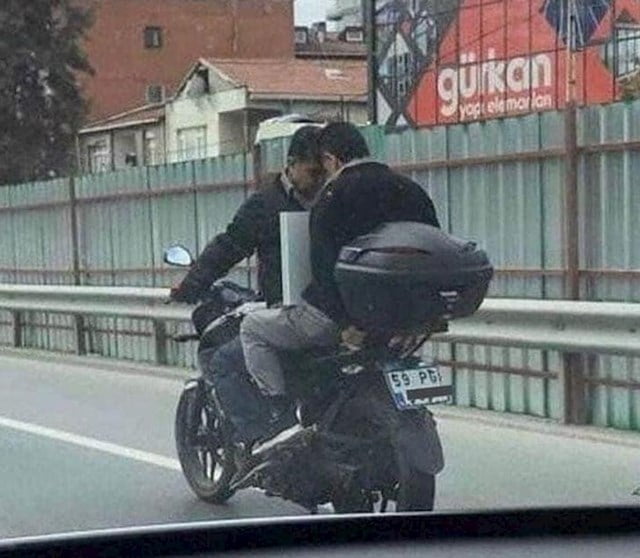 7.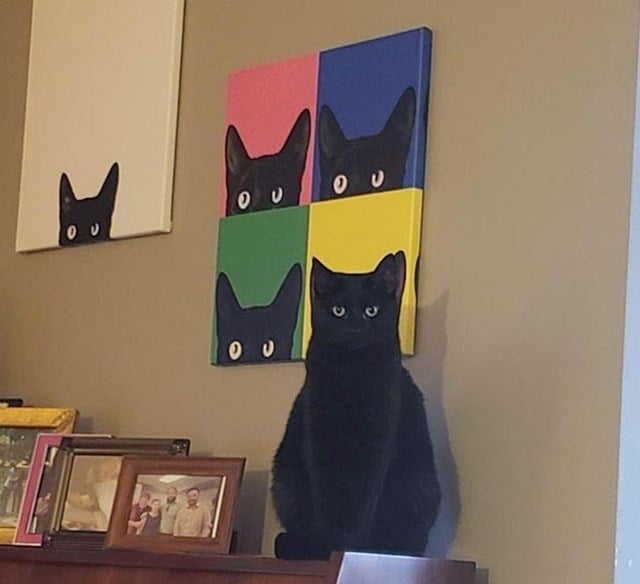 8. Ravna kuća?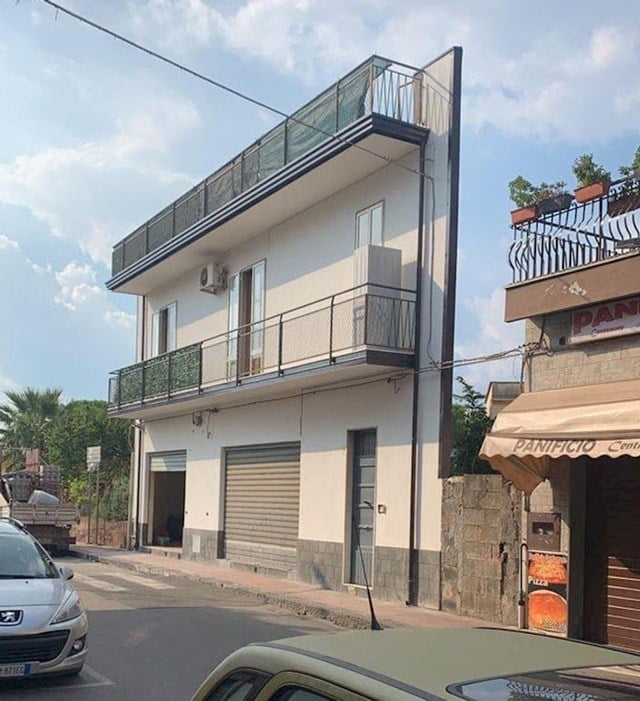 9. Na razbijenom ekranu pojavio se kolibrić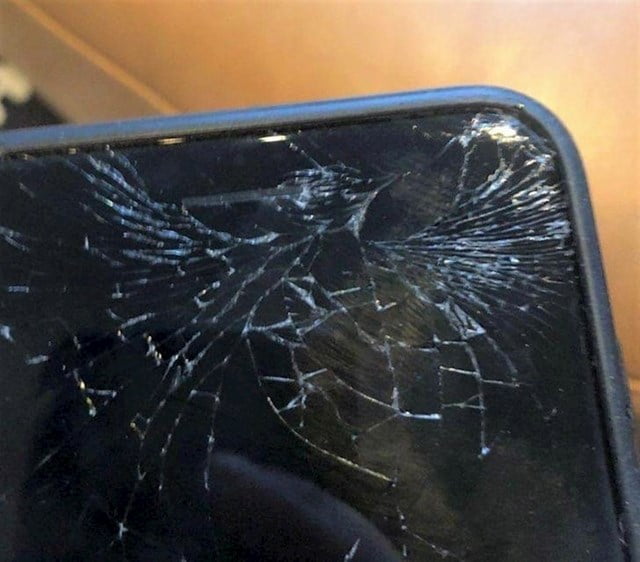 10. Vidite li i vi nogu viška?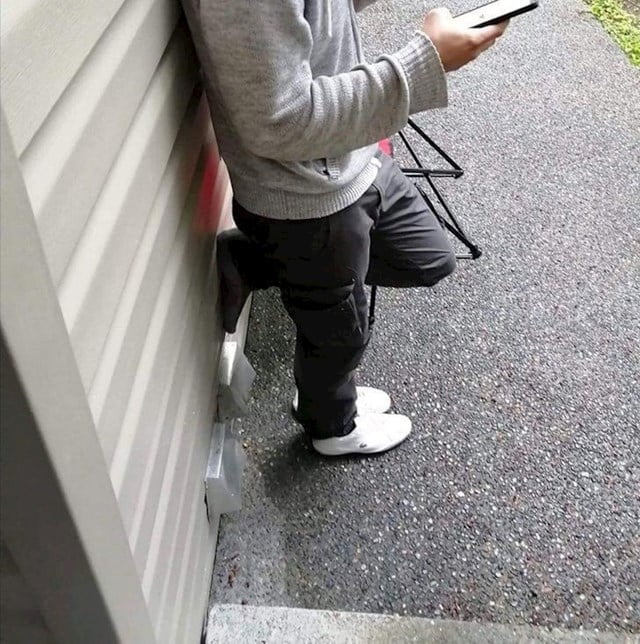 11. Koje stablo je prvo, a koje zadnje?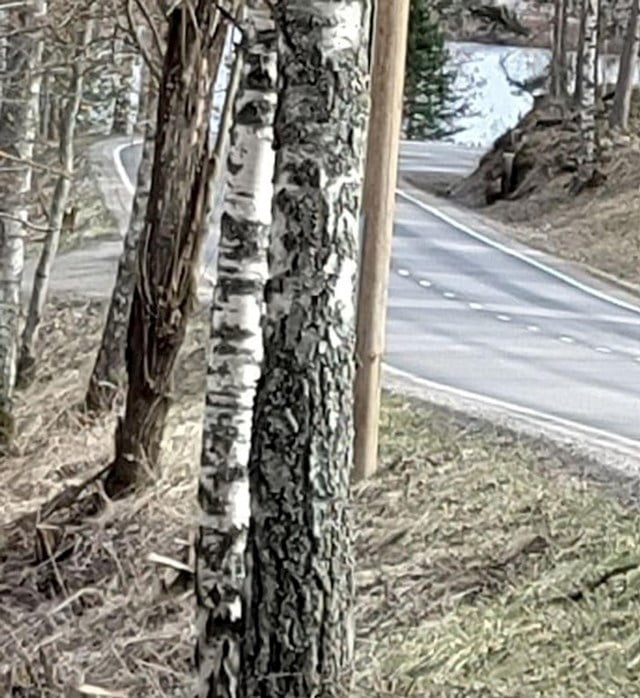 12.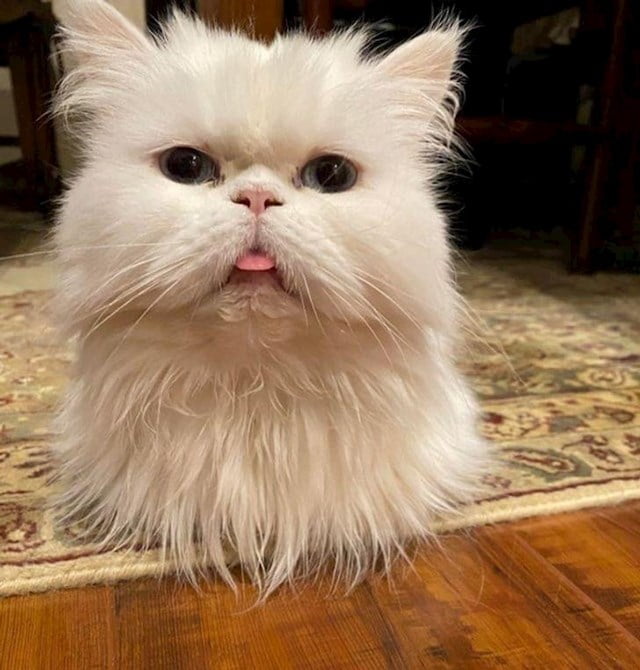 13.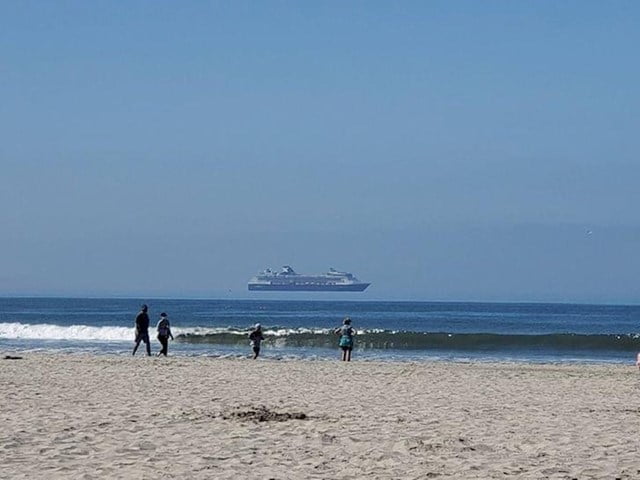 14. Prozirni laptop?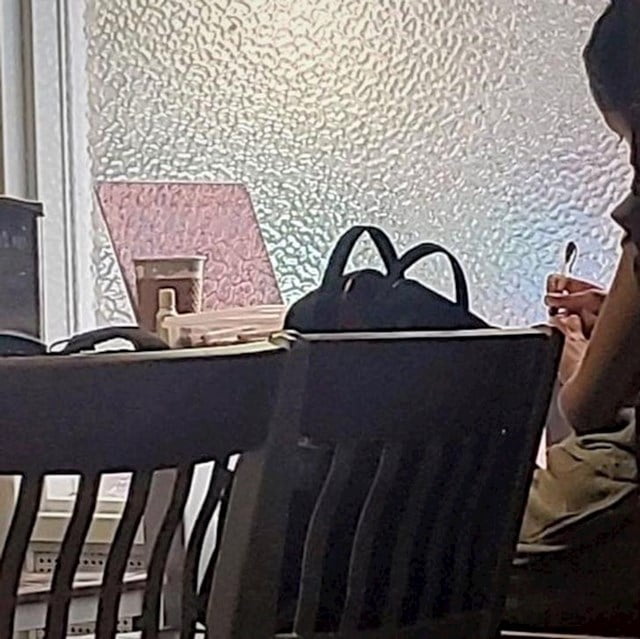 15. Ovu fotku je nemoguće odgonetnuti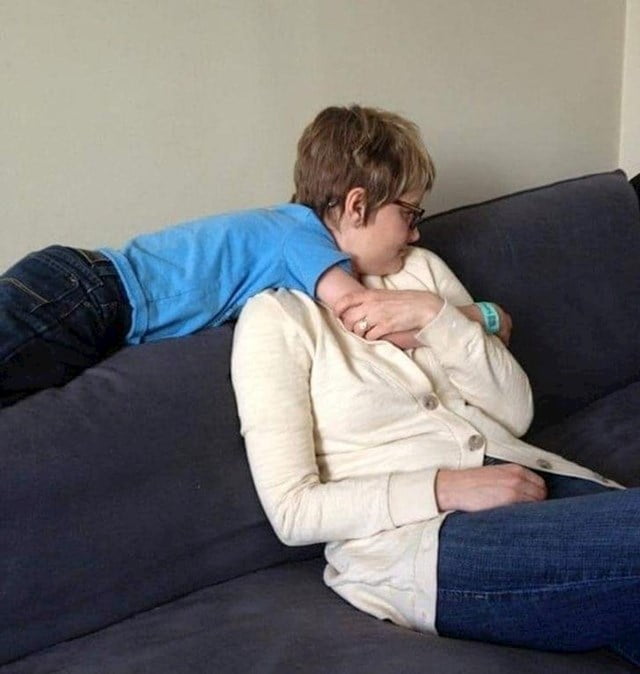 16. Češnjak u obliku galeba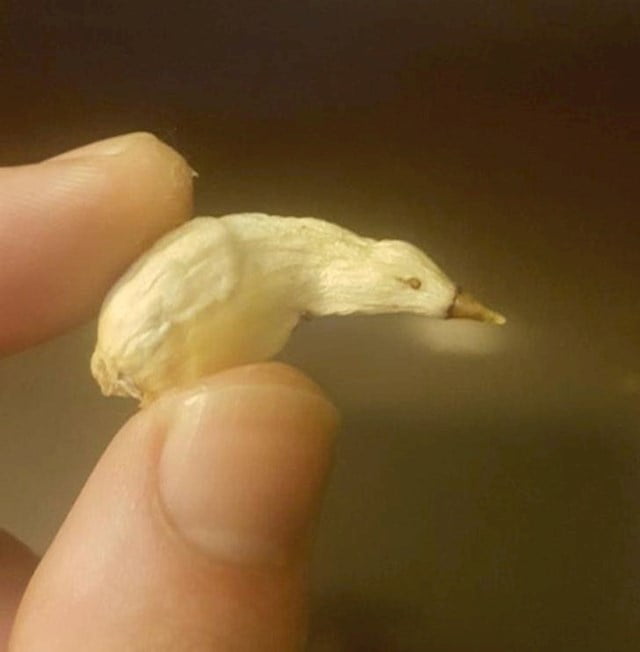 17. Je li ovo šalica puna tople čokolade ili šalica sa poklopcem na vrhu?